Yesterday's make-up got a little 
another form
than I usually do, today I ran the eyeshadow from the globe line only up to the beginning of the eyebrow. Fun to test a little extra sometimes to see what you fit in!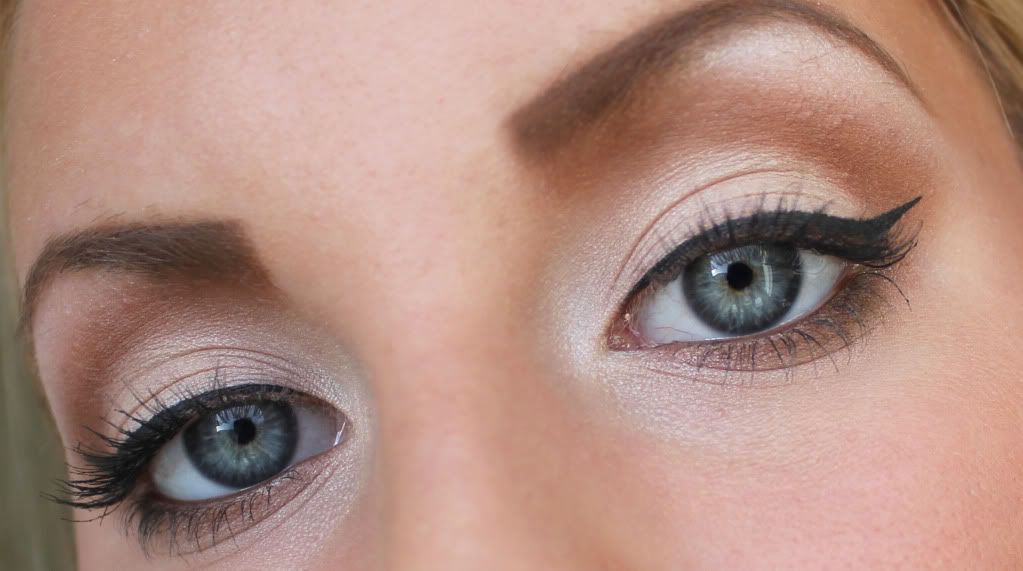 A small 50's variant you could say!
Eyeliner without wing.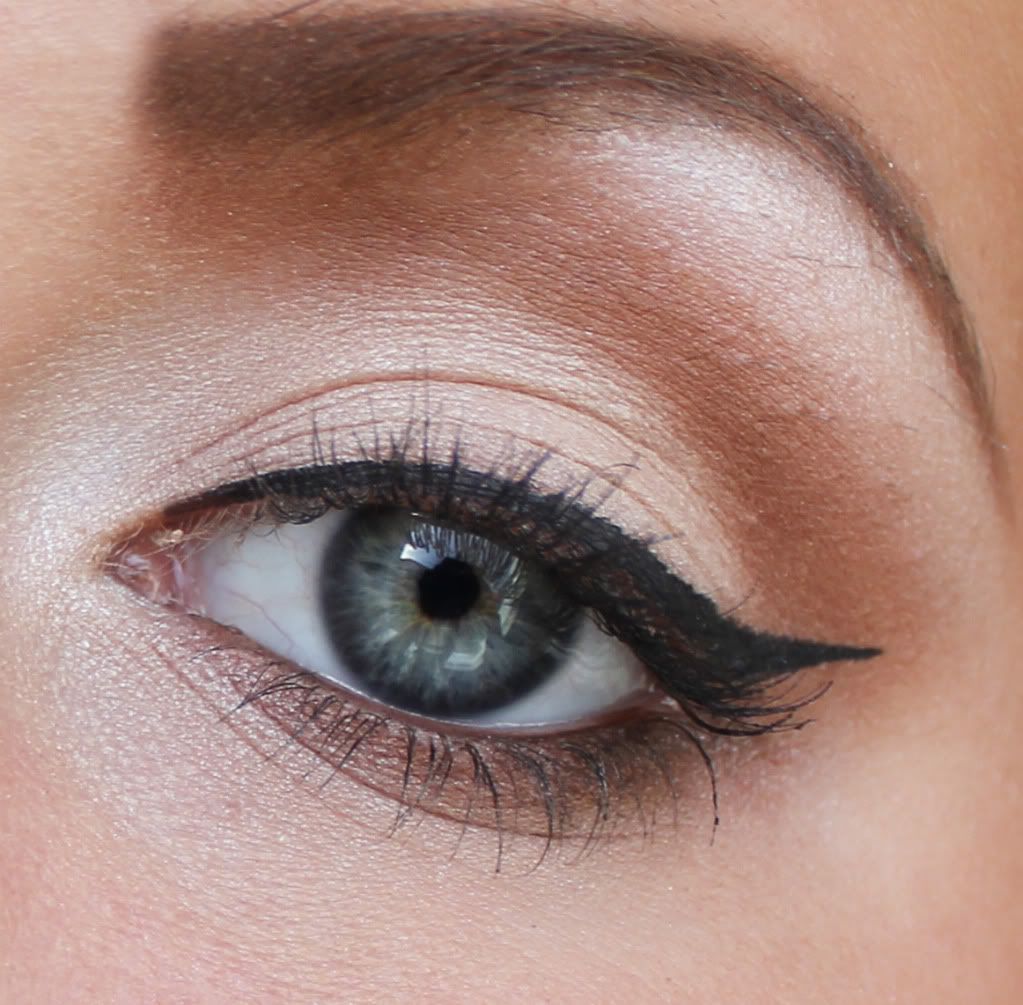 Eyeliner with wing.
Brown
eye shadow along the globe line up to the beginning of the brow
Glo Minerals gloEyeshadow (Twig)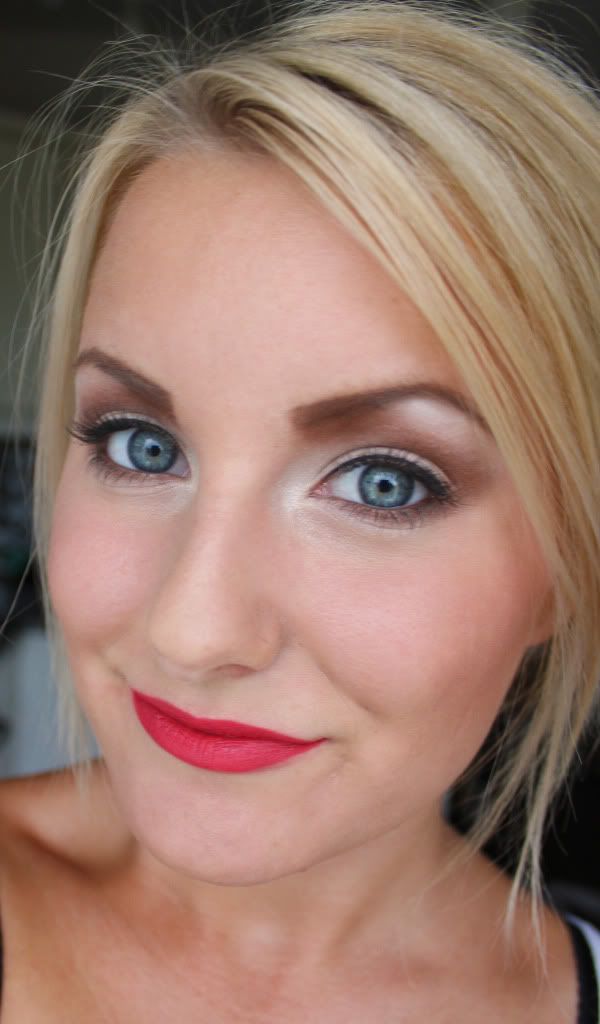 Now I'm going to cuddle a little with my darling on Wednesday who is impatiently waiting for me to finish blogging :)
Wish you a pleasent evening!