Mia wanted to take a picture of some of the clothes she has received from Engla who has cleaned her wardrobe.
Then I saw my chance to both play
stylist
and
photographer
! :)
Mia will publish many more pictures in her
blog
, so if you're curious, you can keep an eye on there. But here are the pictures that I think were the best!
The first and last picture, plus the one with the powder pink skirt are my absolute
favorites
!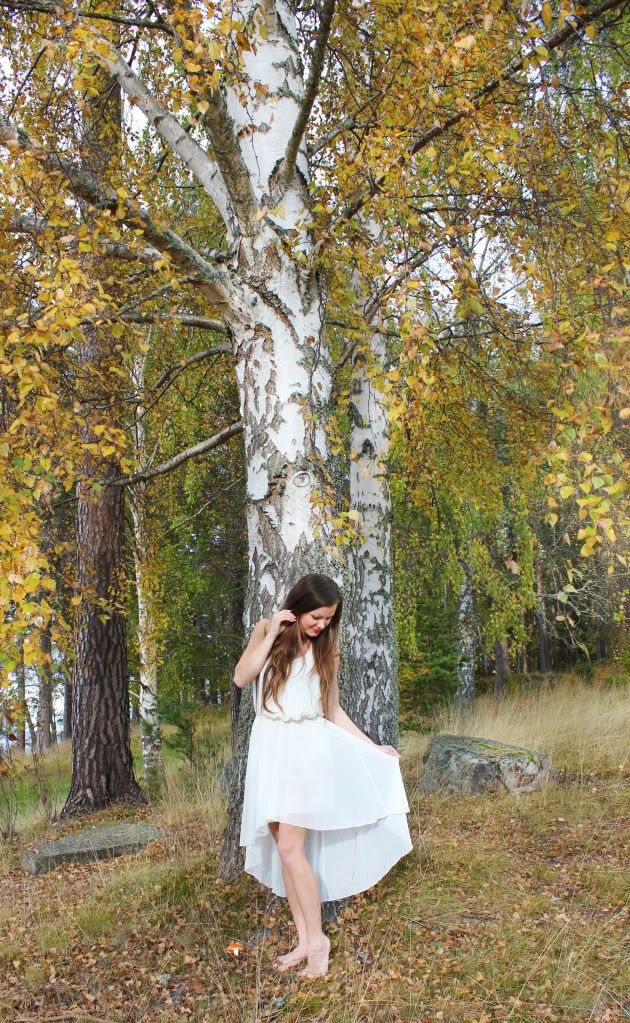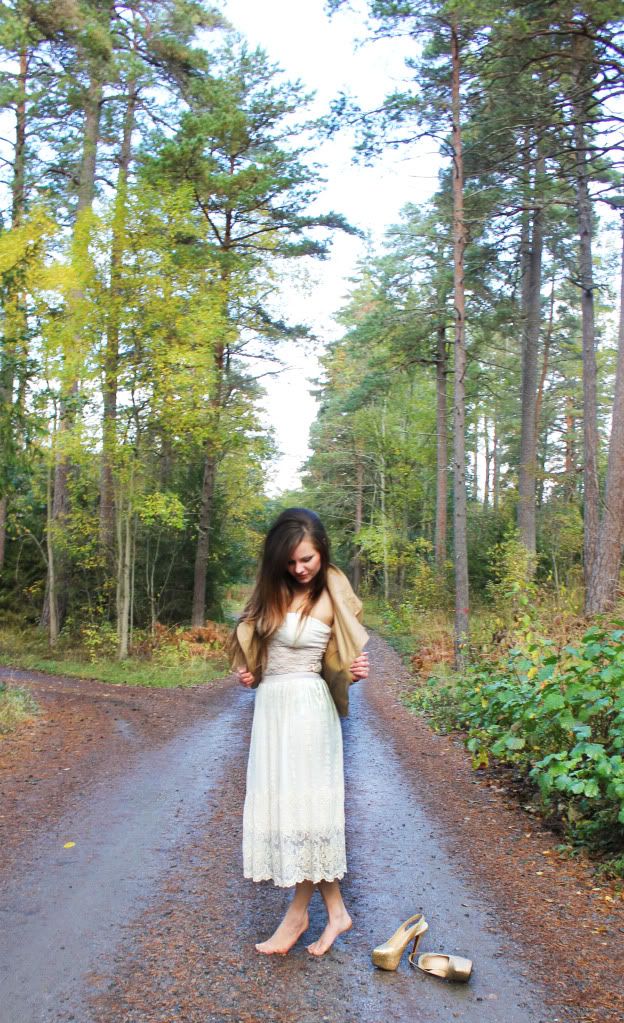 Stylish clothes, stylish model and a good stylist;)