Even though I did not have time to get my bikini that I had ordered before we went, I still had time to get it
Only Minerals
kit like me
water
on Linda's makeup blog!
Had I not tested Glo Minerals foundation before, so I would have really loved this one!
The
covers
super good (which you see in the pictures below) and the color was super nice and blended well into the skin.
However, I must point out that I had forgotten the feeling of what it is like
feel made up
. That you kind of feel in the face that the skin gets a little thicker, you know? And then it is without a doubt more cumbersome with loose powder than solid powder.
But the little negative I think about Bare Minerals foundation, is solely due to me
compare
with Glo Minerals!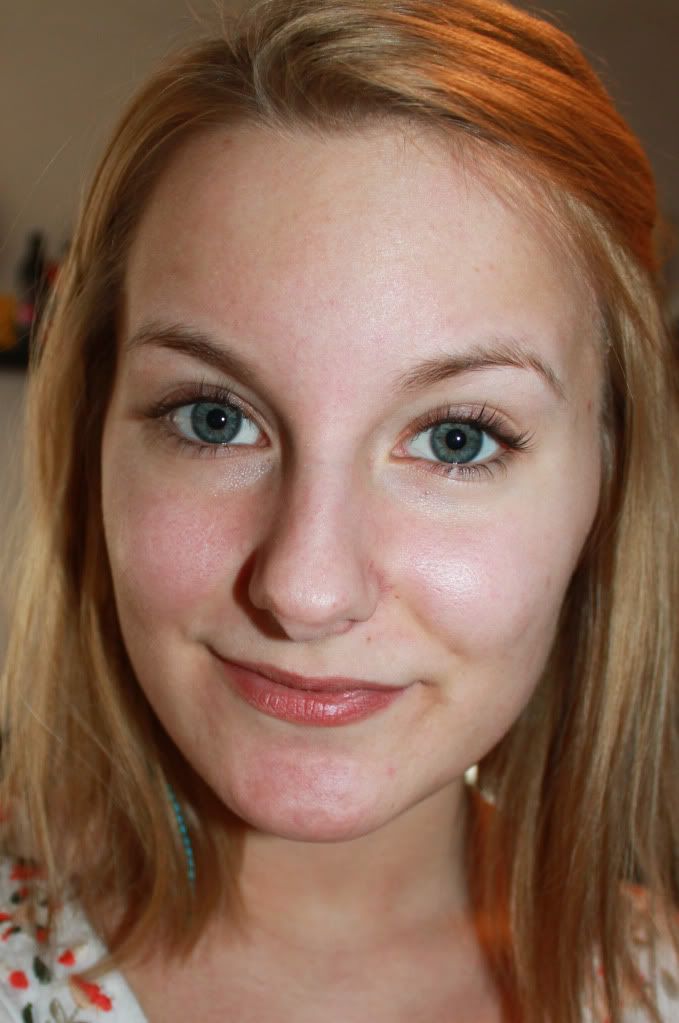 Without foundation
With foundation(+ Only Minerals sun pillows)