Was inspired by my ice princess compliment yesterday, and did a really cold and glittery make-up!
Perfect for tonight's party maybe? ;)
I always feel so good in make-up like this :)
Here is a step by step description!
Black
eye shadow at the end of the eyelid and the lower lash line.
Bright blue eye shadow in the middle of the eyelid.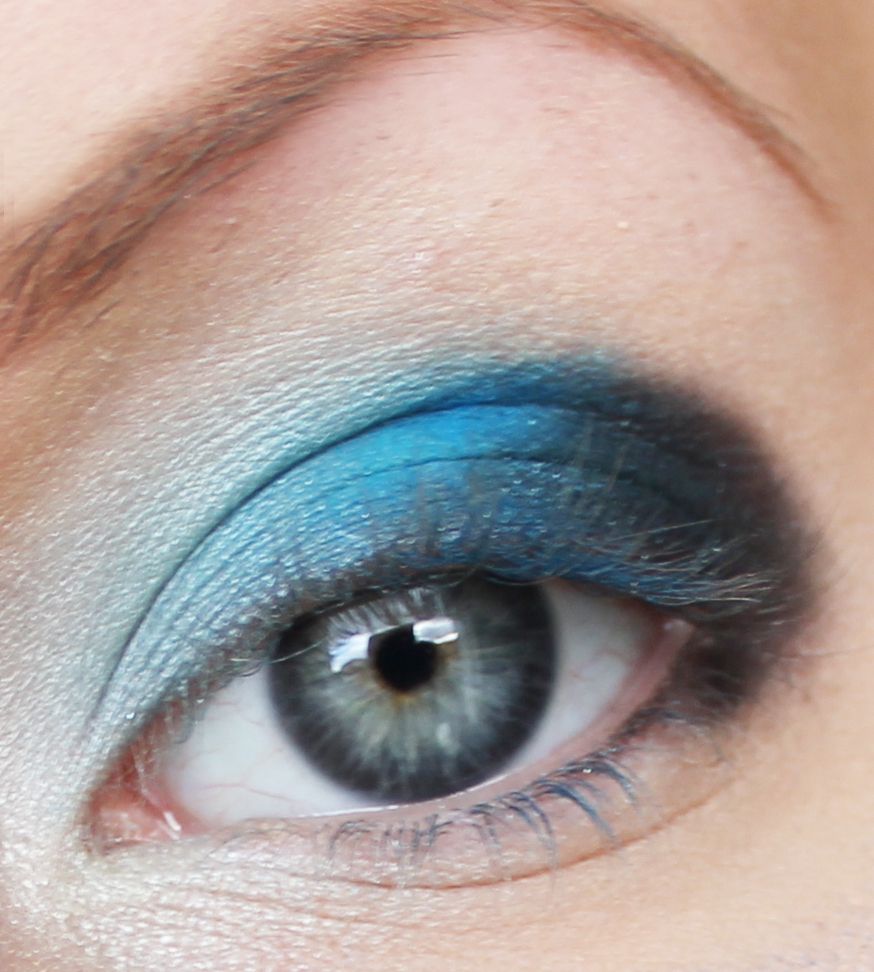 Light yellow-white shimmery eye shadow in the corner of the eye, at the bottom of the lower lash line and at the inside of the eyelid.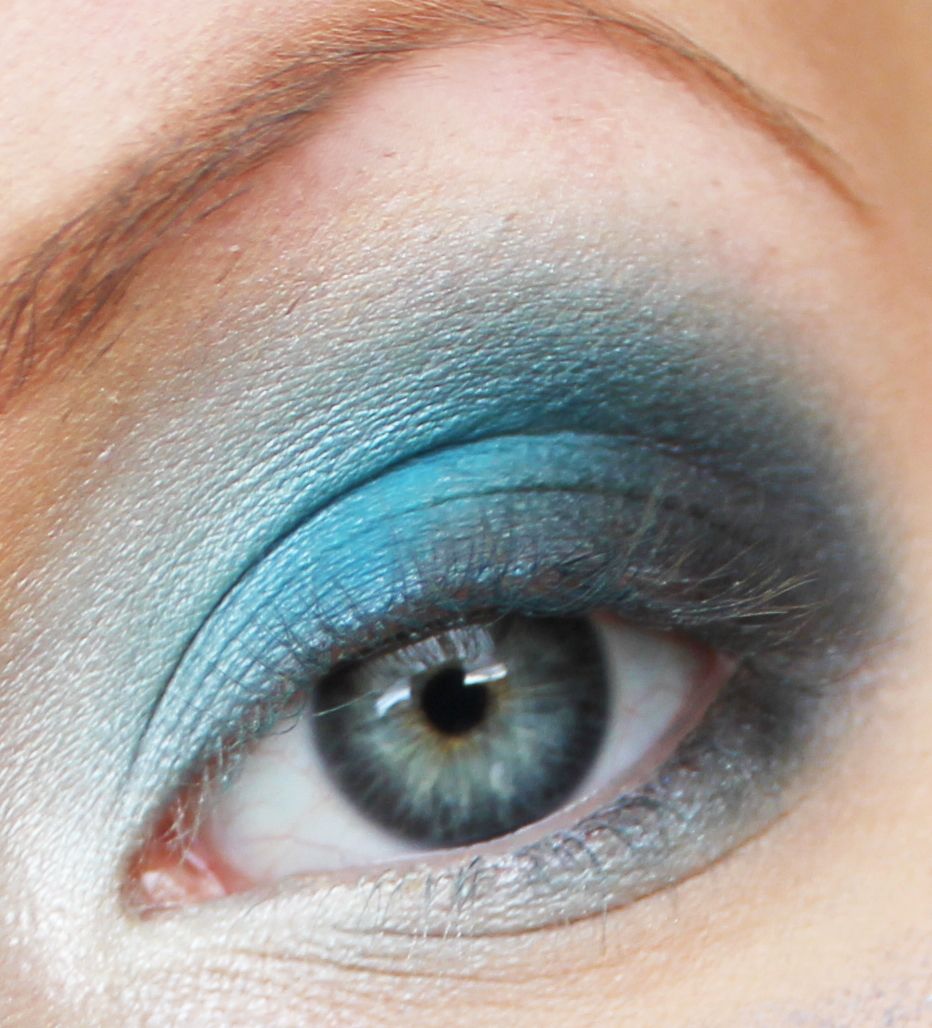 Blur the edges a lot!
Blue eyeliner on the entire upper and outer part of the lower lash line.
IsaDora Twist Up Melattic Eye Pen
Light yellow-white matte eye shadow under the eyebrow.
Eleven 180 Palette.
White eyeliner
on the inner lash line.
H&M.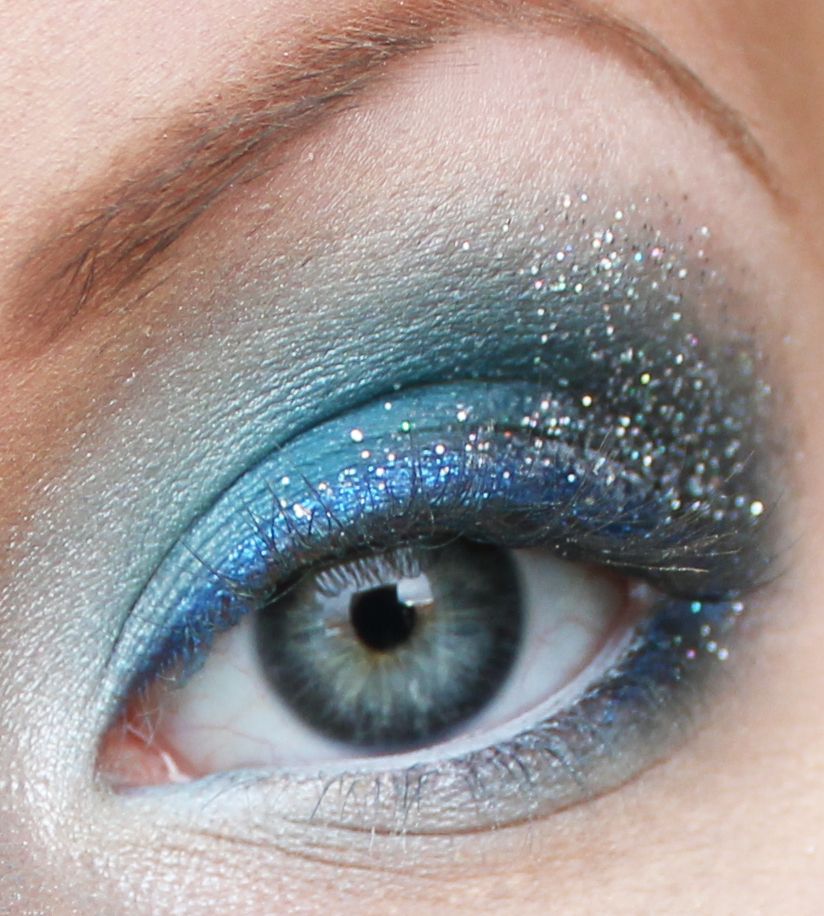 Silver glitter at the tip of the eye.
Navy blue mascara on all lashes.
Max Factor False Lash Effect (Deep Blue)
For me, it will be a quiet evening in any case. Gonna get some beauty sleep again, feel I need it;)
Wish you a nice Saturday night!