Here is today's make - up step by step, just because I like you so much :)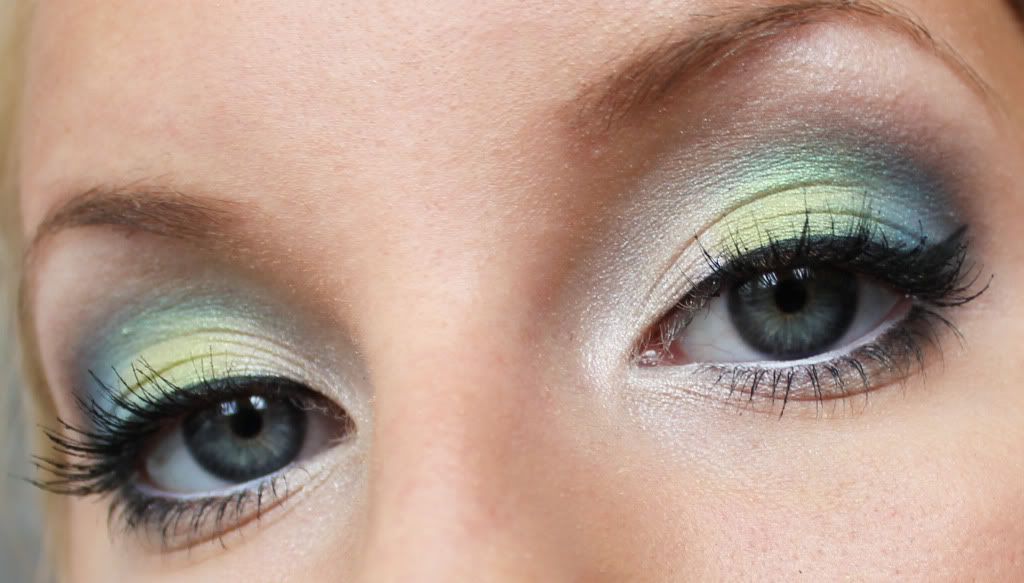 Colorful, slightly smoky make-up, with fairly neutral eyebrows and colorful lips.
Maybe tomorrow's party make-up can be for you who are going out and slipping? ;)
Put the eye shadows in a little different
order
, otherwise usually start at the inside and go outside but now it was the other way around!
Simply because I had not decided what I would do, and then you can get inspiration by starting backwards :)
Black eye shadow
smoked along the globe line and at the end of the honor and lower lash line,
Eleven 180 Palette
.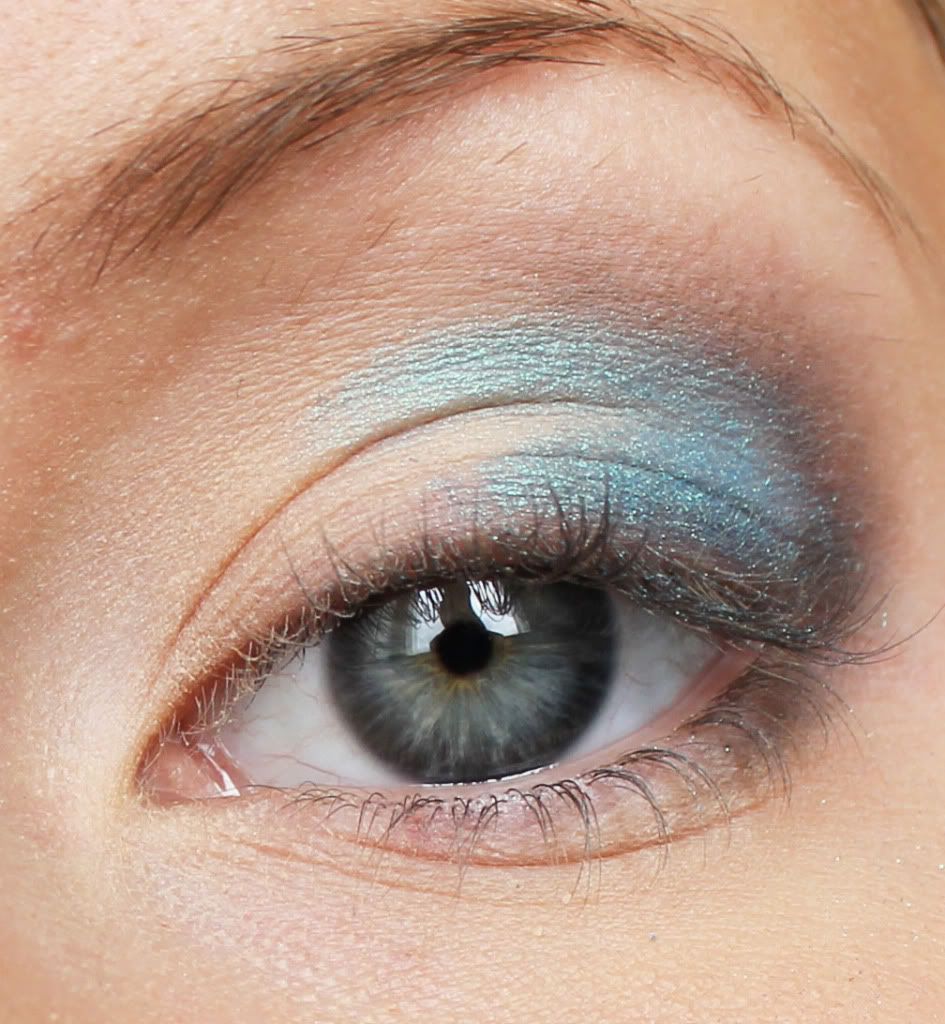 (On the website the color is called green, but I do not know if I can agree with hehe)
Green
eye shadow in the middle of the eyelid (fills up the v-shape as I did with the blue shadow),
Kryolan Eyedust (No.25)
White eyeliner
on the inner lash line, H&M.
Bright pink lip pencil – MAC
Now I'm going home and force my mother to offer coffee;)