Yesterday I hung out with Sister Mia
Creative Make Up
in Uppsala. She has tattooed her eyebrows there before, and now it was time for a make-up!
Eyebrow tattoo lasts for 1-3 years. Mias still looked good now 1½ years later but had faded a bit.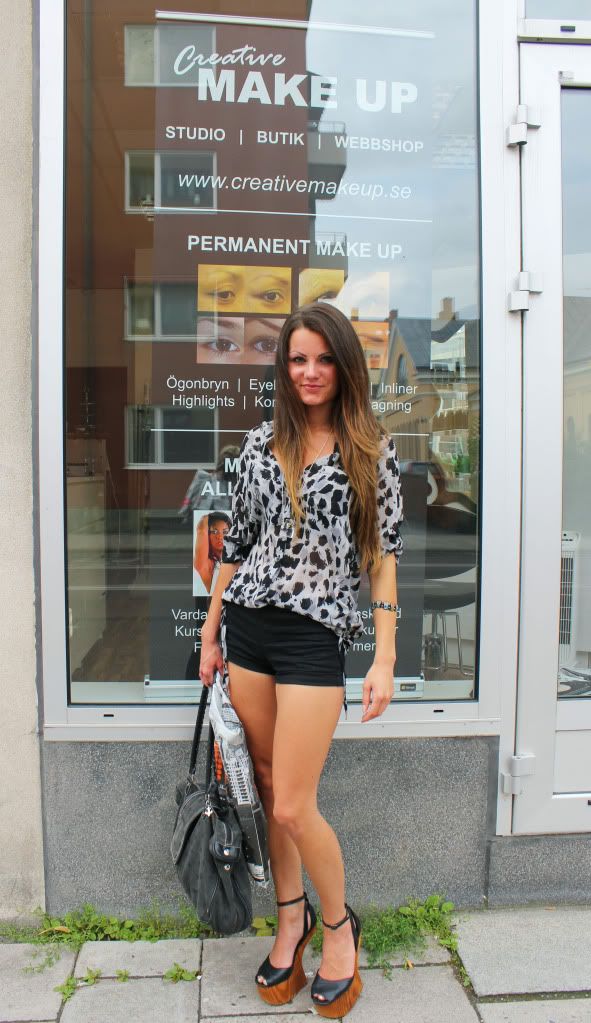 Arrive at Kungsgatan 41!
First, you apply anesthesia that works for about 15 minutes. But Mia is like that
Viking
so she ignored it;) Here you also see the eyebrows before filling!
(If you have not already got a tattoo, you will of course paint the shape first)
Then just lie down and rest while Annika does the work!
Despite no anesthesia, Mia said it did not hurt at all. It feels worse to pluck the eyebrows!
If you have also given birth to two children, you can do most things;)
Finished! I think the shape is so heavenly nice!
The eyebrows always become very sharp immediately after, but it settles after healing for 3-6 days.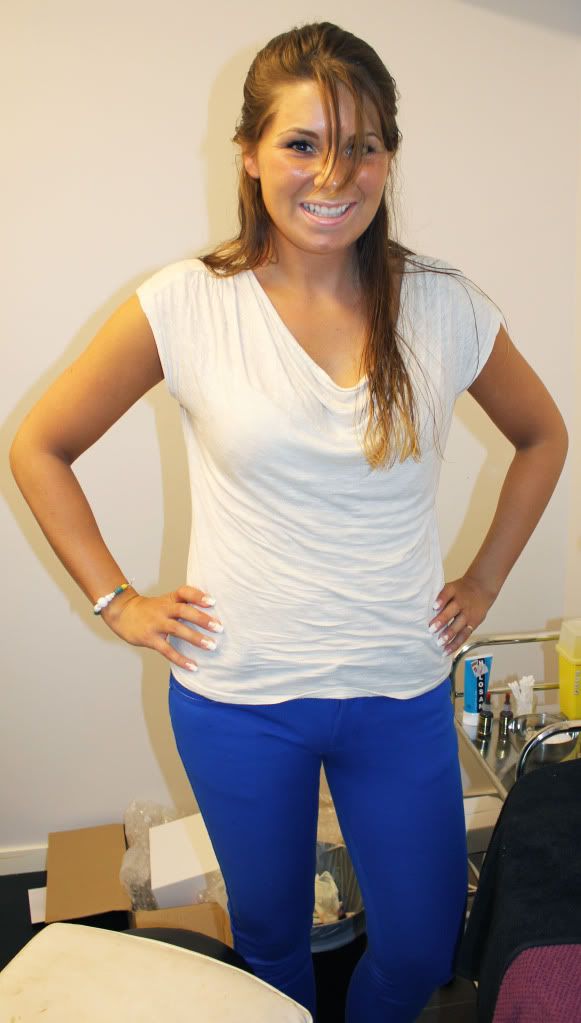 Annika Söderlund, the master.