I think it's so incredibly fun to get feedback from you readers!
So now that I'll be full for two days, I'm taking care of that
question
a little about which make-up is your favorite make-up? (
Will of course try to blog a bit in between as well
)
Feel free to tell us what you want to see more of!
Light make-up with blue color click.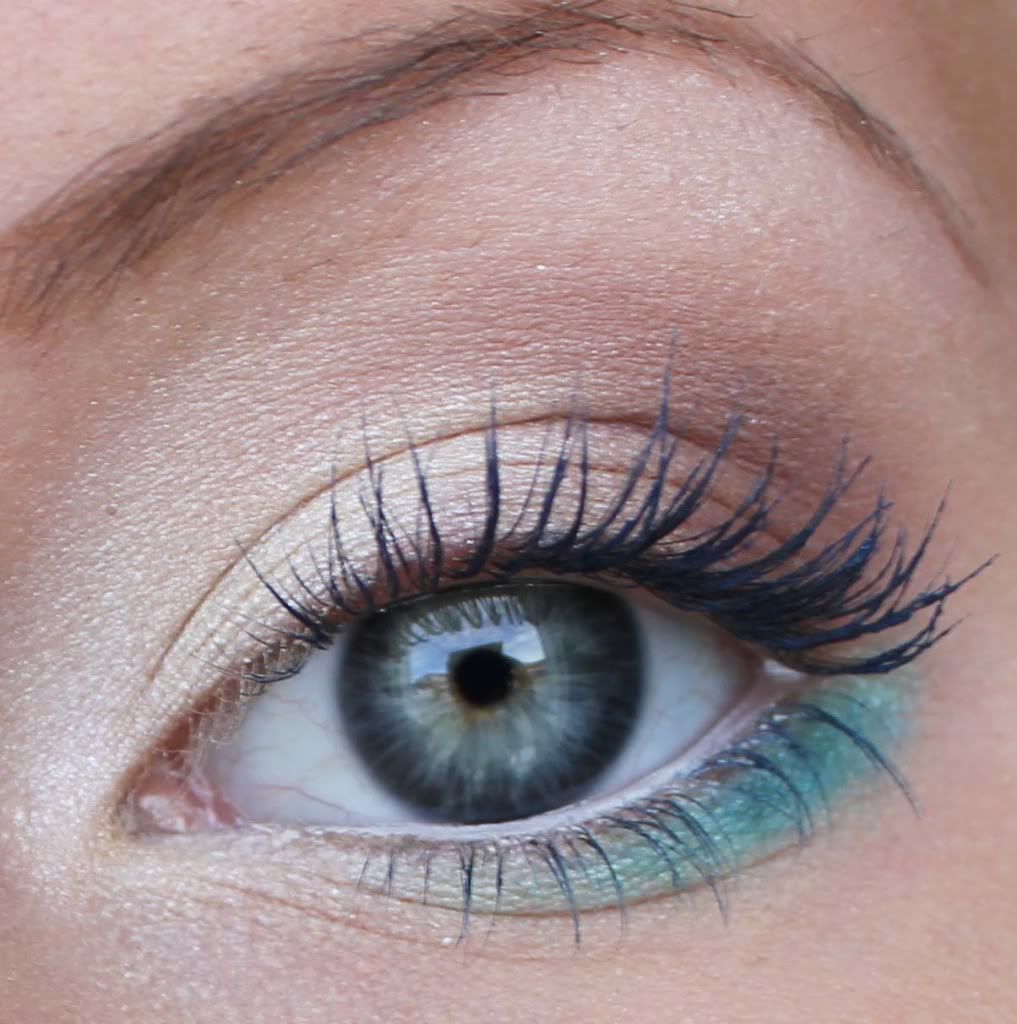 Natural make-up with turquoise color click.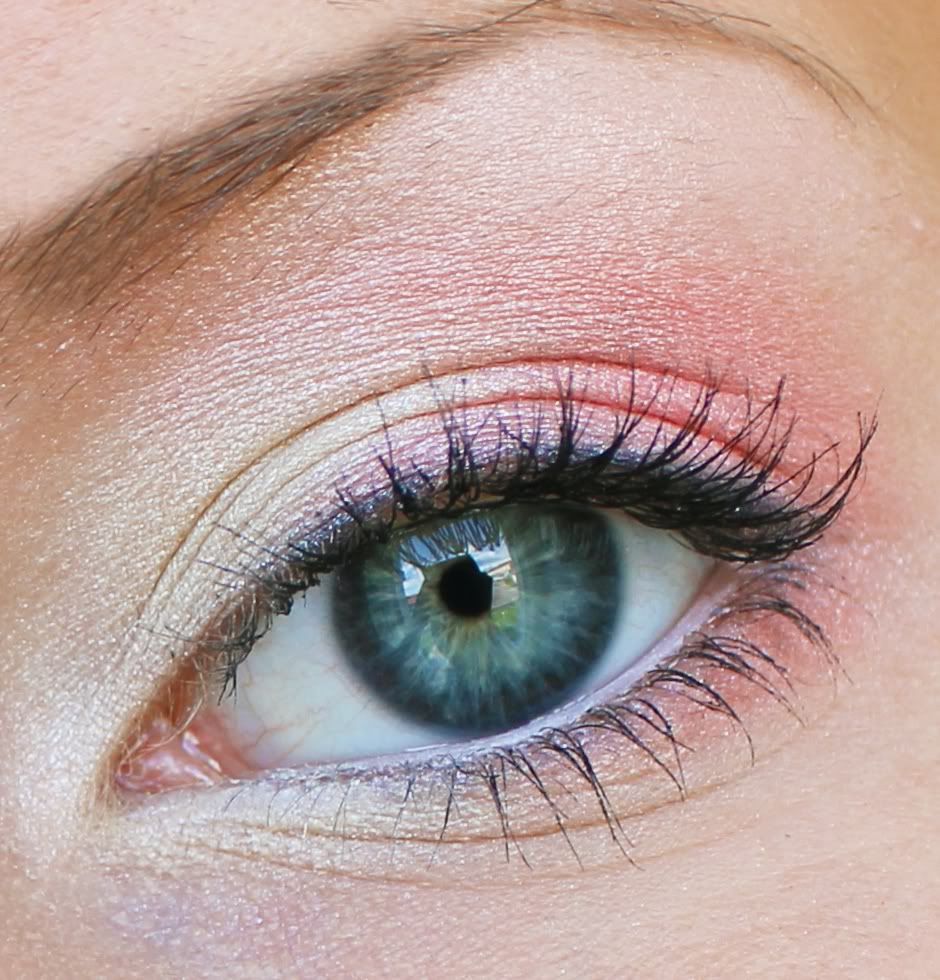 Light pink makeup.
Light silvery make-up.
Light khaki green make-up.
Pink Marylin Monroe makeup.
Natural make-up with blue lashes.