Woke up this morning, hungover and unemployed… Haha no it was not that dangerous! ;)
Yesterday was really
CRUEL!!!
Took care of every second, and pushed away the tears to be able to fully enjoy all the fun!
Thank you so much to everyone who took part in celebrating this special day, it only warms the soul! ♥
Will miss Vackstanäs and all the nice people there so much. For you who are going to choose high school now - choose the most beautiful !!! That is without a doubt it
top
I've done all my life. Will miss it so much.
But this is not an end, this is a beginning!
 It became this one

the student dress

in the end, and I felt super nice!
Especially with the good-looking ones

the gold glitter shoes which I borrowed from Sister Mia, please!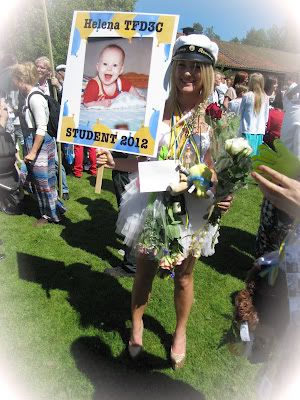 Always as happy, small and big :)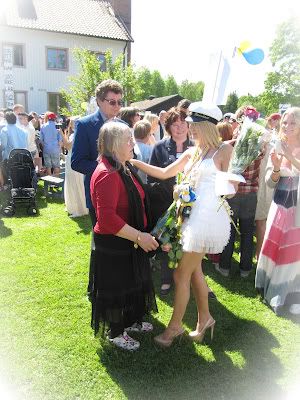 Because we have taken the student, FY FAN WHAT WE ARE GOOD!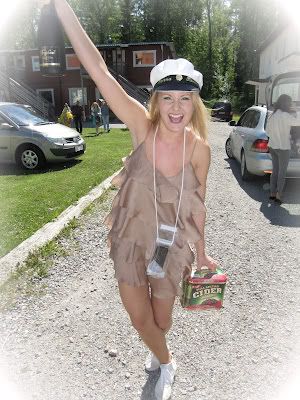 On the way to the flatbed - with a 6-pack 2.25or just for spraying!
Pictures from the last days at the most beautiful, at the student make-up and more pictures from the student celebration itself will be coming soon!
But first I will party away all the sorrows and troubles today again;)