A friend at school has had quite a lot
acne
, and then she switched to Glo Minerals mineral foundation and it has gotten a lot better! It really shows!
think that makeup can care for the skin so much. Must fix pictures so you can see the difference!
As long as I offer before and after pictures
Nicolin
when she tested gloPressed base :)
And
Without foundation.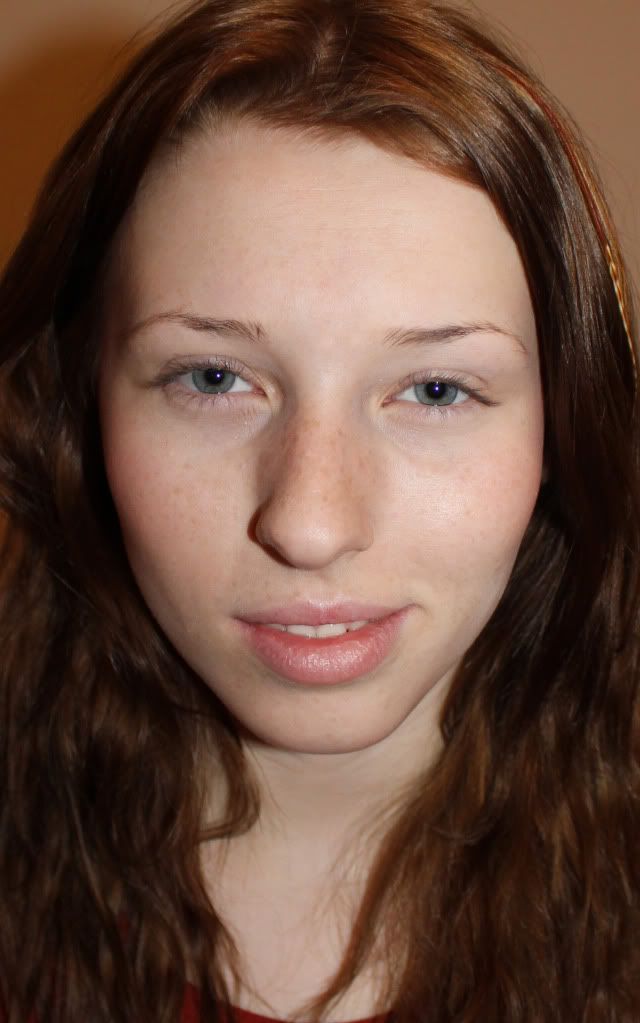 With foundation!
(And a little blush)