Now you can help me with an in-country problem that I have :)
I would like to cut my hair 
shorter in the neck
- Like I had the first time I cut myself, but save the length in front so I get an even sharper "slope".
The idea when I cut short was first that I would have it that way, but the hairdresser thought it would be hard with so far ahead, so we chose to cut shorter than I planned.
But now I stay again sugen on the hairstyle I wanted from the beginning!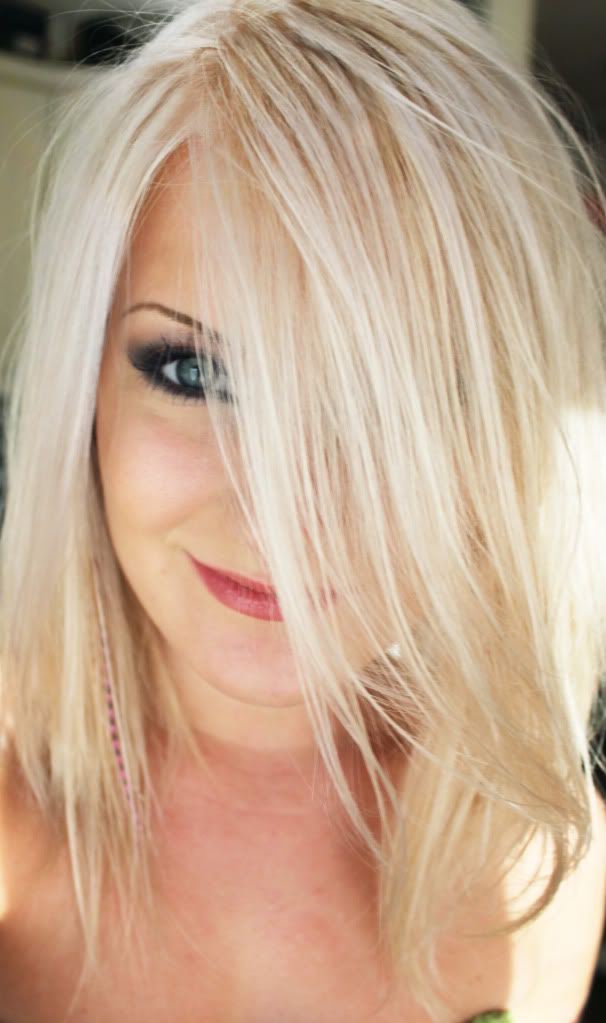 Thought to book cutting time this week, BUT there are so many
positive details
with having a little longer in the back.
For example, it was really nice when Frida
attracted
that, so I want to look like every party - a little Marilyn Monroe! And it will be difficult to get nice curls with very short hair in the neck…
And not to mention how nice it is to be able to put your hair up in one
tassel
, I have missed it!
What shall I do ?!