Only three posts ago, I wrote that I want to train as a stylist. But that the perfect education that I found, the application date had already expired.
But I pulled one
gamble
, and after some emailing, I still had to send in my application - Which consisted of 13 questions and pictures of a person who has been styled.
And I just found out that I came in !!!!
Fast pucks crowd huh;)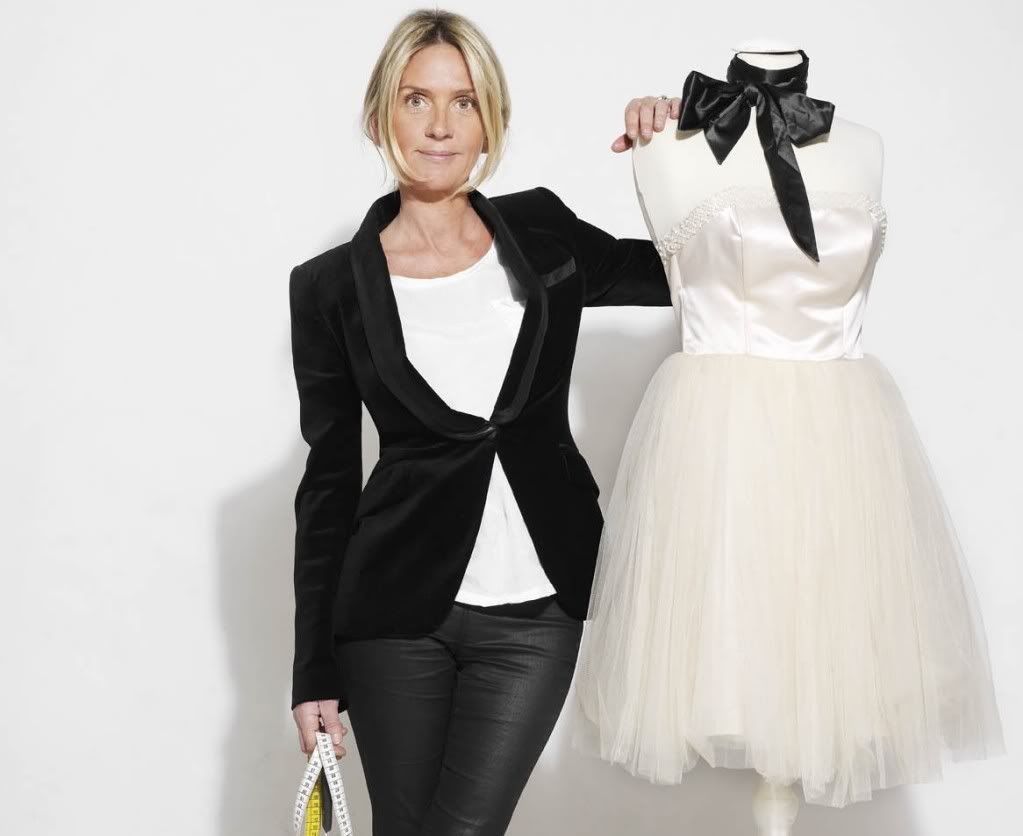 If you want, you can read about the education here!
The whole adventure begins on the 13th of September, and three months later I can call myself a trained stylist !!
Not quite a shame huh!
;)