Everything that saves time in the morning is worth its weight in gold, most people think. For example, this is why many people make cosmetic tattoos!
Here comes

my best tips

for the morning routine to go as fast as possible!
* Use powder foundation, a liquid takes time to dry and you also have to put powder on top.
* Invest in a really good foundation - then you can skip concealer completely.
* One light blush is easier to lay than a dark one.
* Pick your eyebrows in the evenings!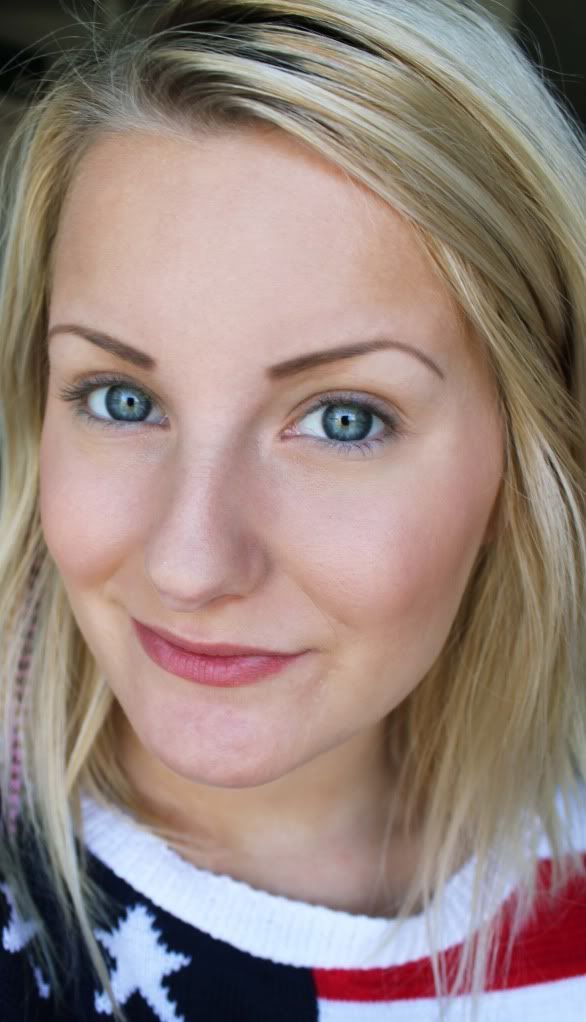 Eyes:
* White or colorful eyeliner on the inner lash line does not take many extra seconds, but can spruce up a look really without having to use eye shadows.
* Just apply mascara upper the lashes.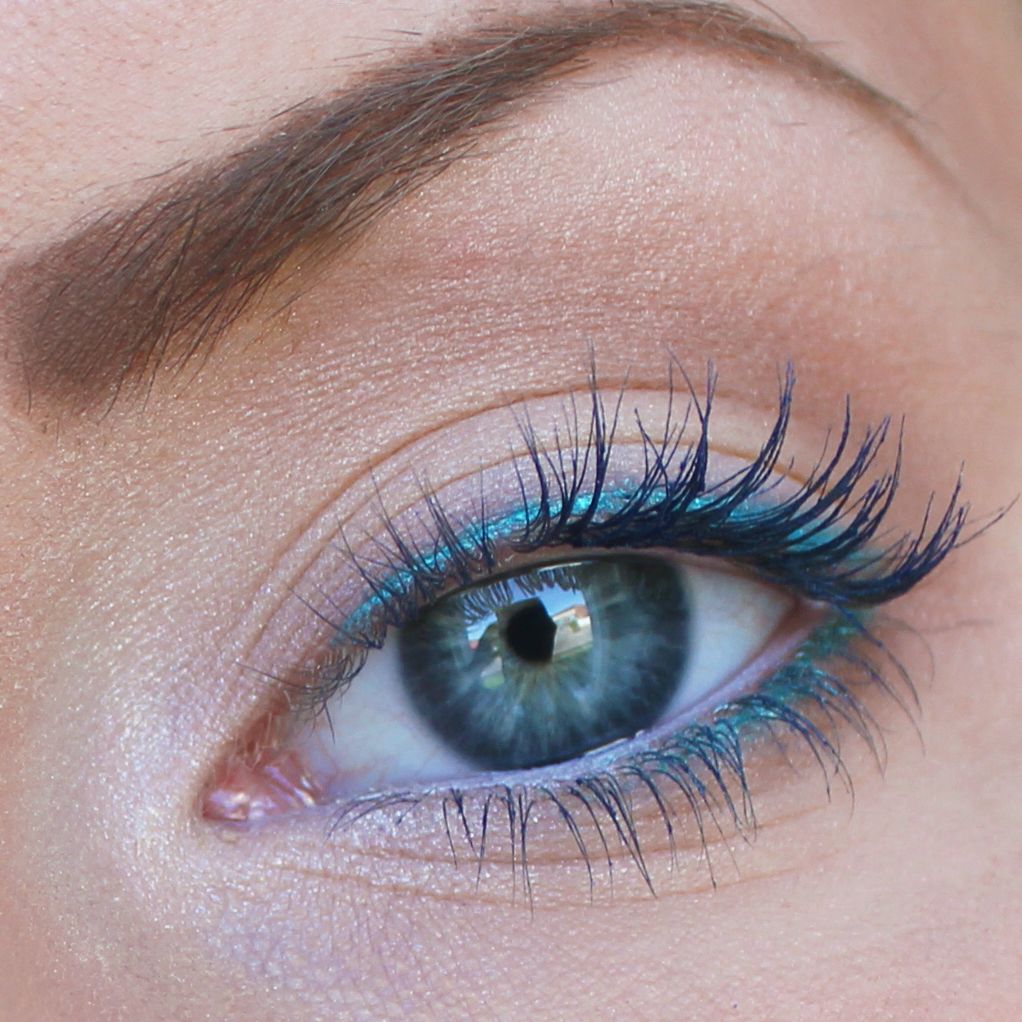 * Ju brighter shadows you use, the easier and faster it is to get it neat.
* Shimmery eye shadows is in my opinion faster to lay than carpet, because edges and the like automatically become a little diffuse with shimmer.
* If you use different colors on the eyeshadow, select colors that are similar and which easily "flow together" with each other. For example, blue and green, instead of blue and pink.
Other:

* Do not be so good and always clean away all makeup after you. To pick out and finding the right things takes more time than you think.
* Feel free to have one make-up bag separately with the make-up you always use, to make it easier to find everything. Do not mix everything you own!
* Skip eye shadow completely.
Just mascara
and one
colorful lipstick
can make you look best in the room.
* Do not stress! Then it will just be wrong, which takes even longer.
* Always have the lip gloss in the handbag. You can hang up on the go!
What do you say, time is money
;)