And
When I started to put on a little more make-up than "usual", it was foundation, blush, 2 different eye shadows and mascara.
But I never thought I managed to make it look as professional as you saw in newspapers!
Therefore, I now thought to go through a little
details
one can do to make a look look more professional.
Has done a pretty classic 3-eyeshadow make-up on both eyes.
But on
right side
(in the pictures) I have added details that are not really difficult to do, but give the look a more professional feel!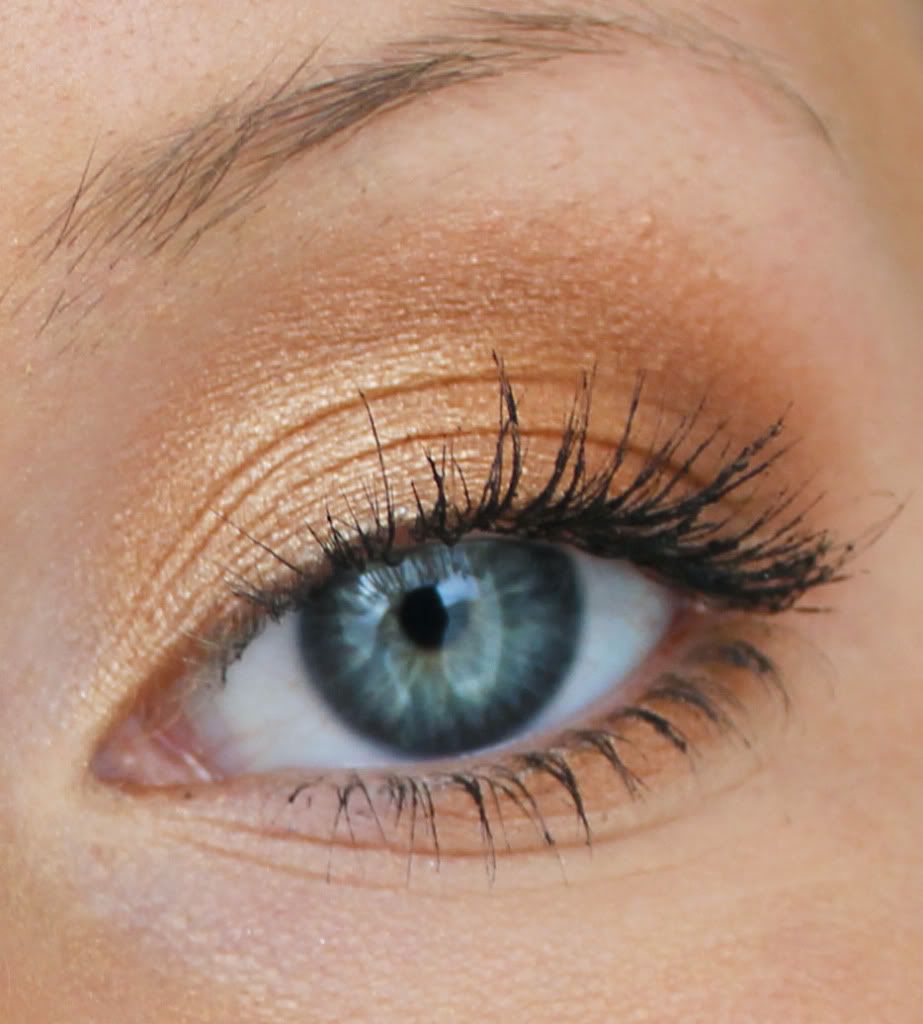 Left eye - Three eye shadows and mascara.
 Right eye.
Filled eyebrows can do a lot for the make-up as a whole! Many people have nice eyebrows without filling them in, but if you fill in a little, it can still make a big difference. Quite a habit!

 

Highlighter in the corner of the eye and under the brow. I have added a lot of light shade in the picture, if you take less you get a more natural result.

 

Kajal pen on the inner lash line (White or black) Makes the make-up look more finished and well-worked.

 

Black liquid eyeliner along the upper lash line. Kajalpenna works just as well, especially if you have difficulty applying liquid eyeliner. Better a poor horse than no horse at all.

 

Black eye shadow slightly sooted along the globe line (not so that it is visible, it should only reinforce what is already)

 

"Pull out" the eye shadow in a straight line a few mm below the lower lash line. Light shadow / white eyeliner over. This is a detail that is not very common, and also the eyes look much bigger!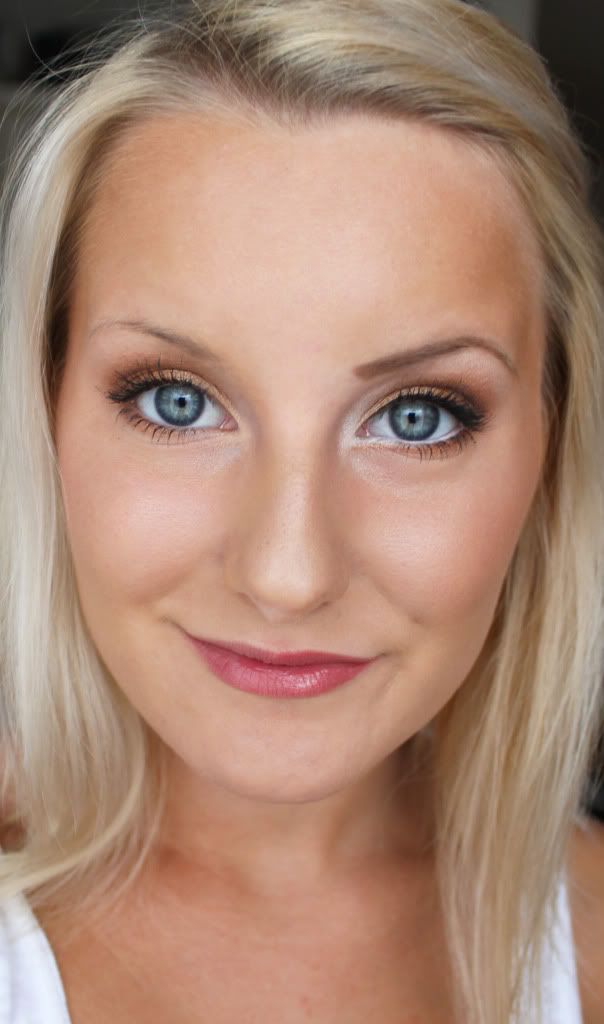 The face.
7. Shading (eg sun powder) in temples, under the jawbones and on the side of the chin. In addition to blush of course!
8. Gloss / pencil / pen on the lips is the icing on the cake for the make-up to look perfect!