Have a little decision anxiety about whether I should follow the sisters out or not. Is at least fixed and ready, in case that!
I also just put on make-up sister Mia, so she is ready to go;)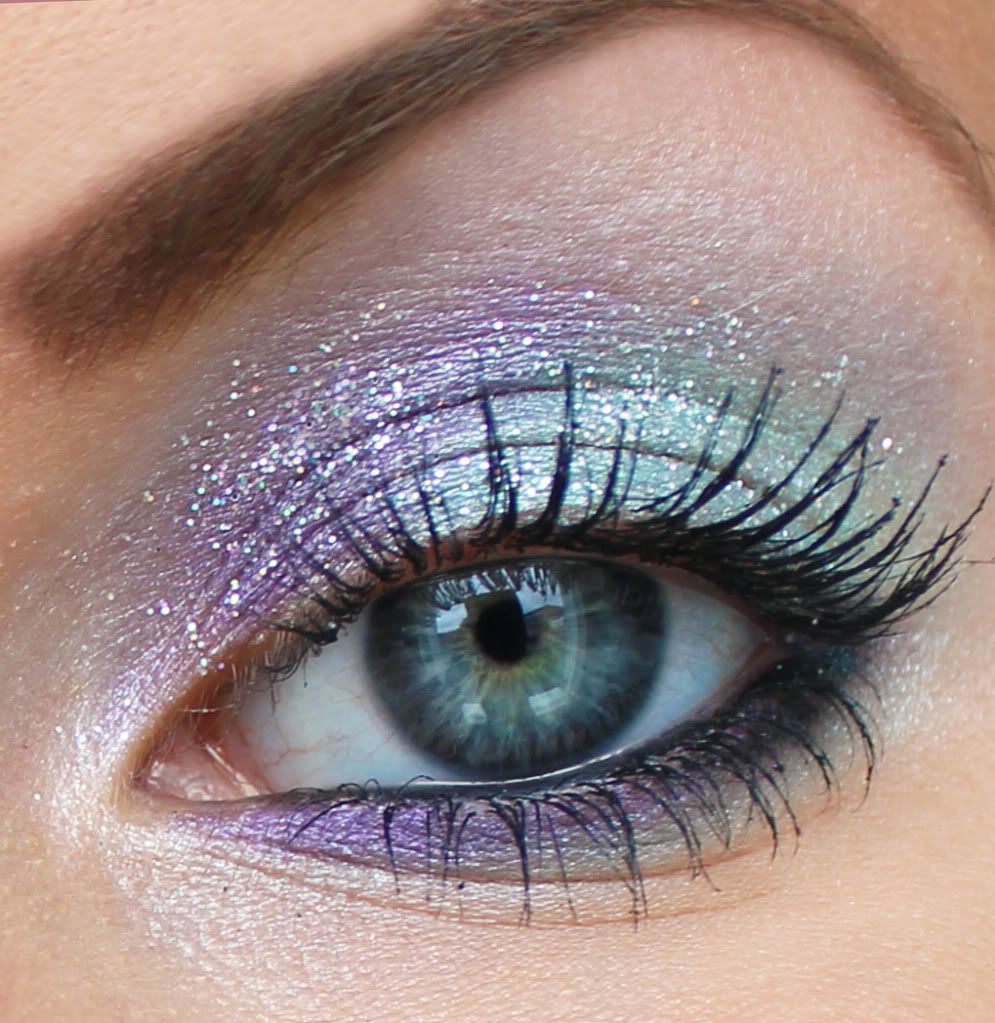 It's this party make - up she ordered.
Pictures of the result you will see tomorrow if I pull out, and tonight and I stay at home!
Wish you a nice Saturday!