Haven't made me up yet today, so here's Friday's party outfit for so long!
Simple and comfortable, with long pants and no jewelry!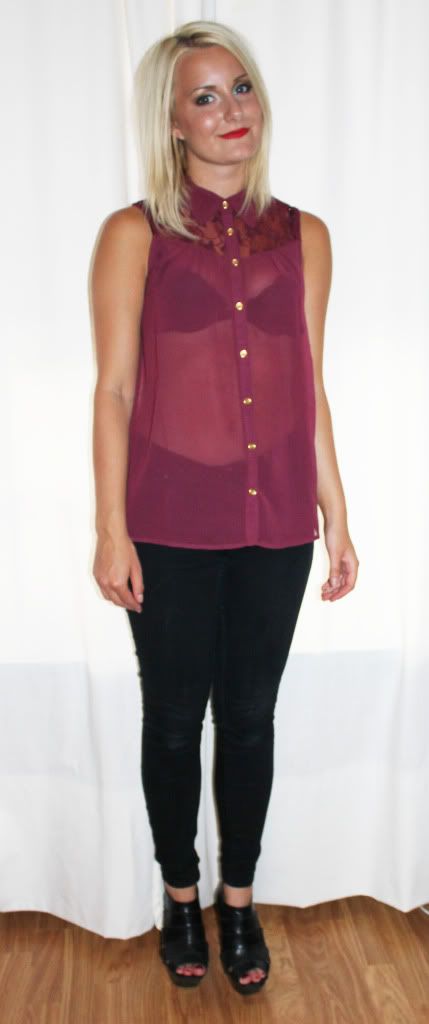 Black jeans Purchased in Germany and then sewn in.
Wine red linen – Rest
Heels – Nelly.com
Love that there are gold buttons on the linen! Blacks or the like had been a bit boring.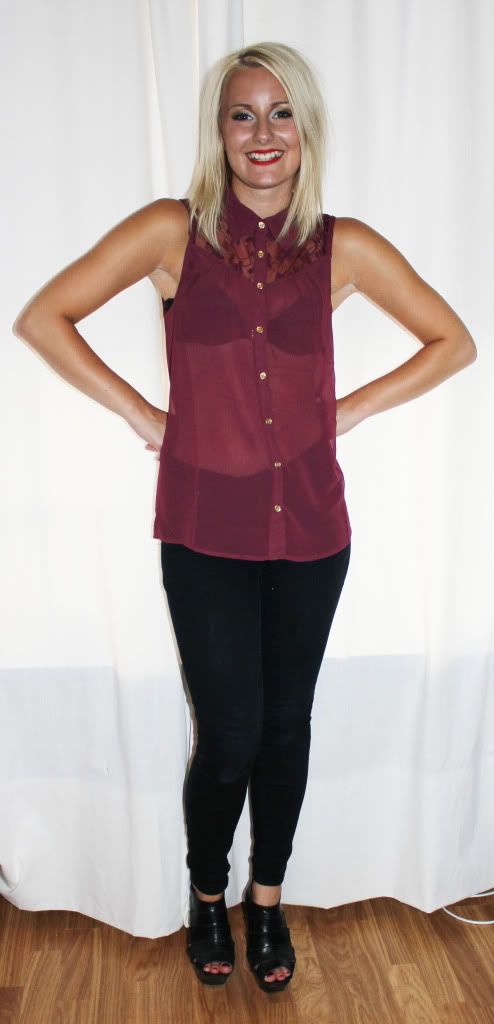 Fake smile, which was actually genuine if I remember correctly :)
As you saw on my last party outfit that I published, I love that snap all the way up! The look feels more "perfect" then I think!