All posts this week have been timed, and I'm enjoying it now
the last day
in Turkey before heading towards the airport again in the evening.
But now as I write this (
a week ago, an hour before we leave home
) so I feel a little
stressed
by double-checking the gasket so that everything is included and so on.
Therefore, there will be no detailed explanation of the make-up, with product links etc. But if you have any questions, I will be more than happy to answer tomorrow! :)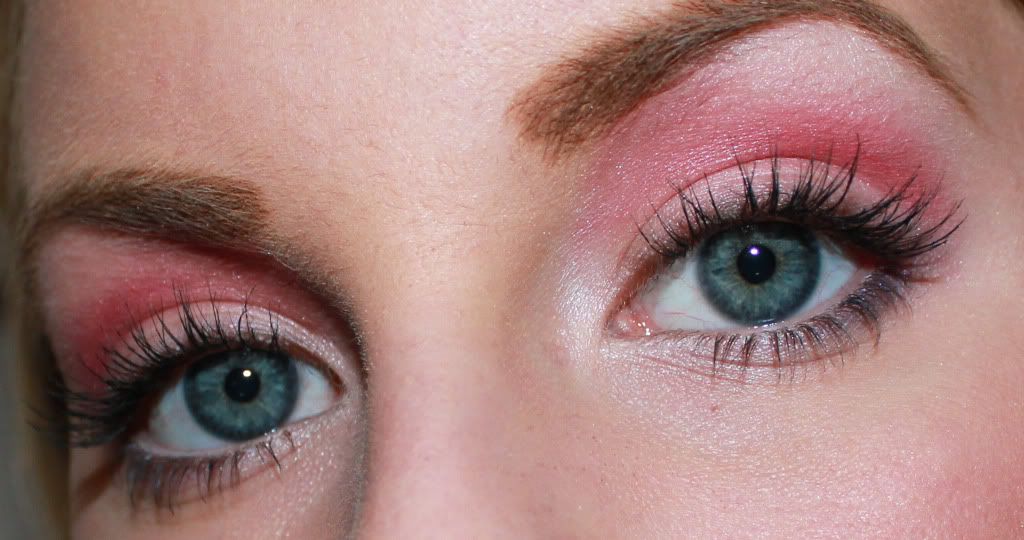 A sweet pink and even a little lila make-up.