It is a bit difficult for me who is "knowledgeable" in makeup, to say what is easy to do and not.
But this make-up is in any case a fairly standard make-up that can be done a lot with
variations
of!
The basic principle is - Light on the inside of the eye, and a little darker on the outside. The lighter eye shadows you use, the easier (and faster) it is to blur the edges!
Can be done with different colors on the lower lash line, completely in natural shades, completely in colorful shades, black eyeliner instead of white for a more intense look. Yes you understand what I mean!
I think I'm staying there right now, and doing one
more in-depth posts later
with tips on what to think about in order for a make-up to be done as quickly as possible!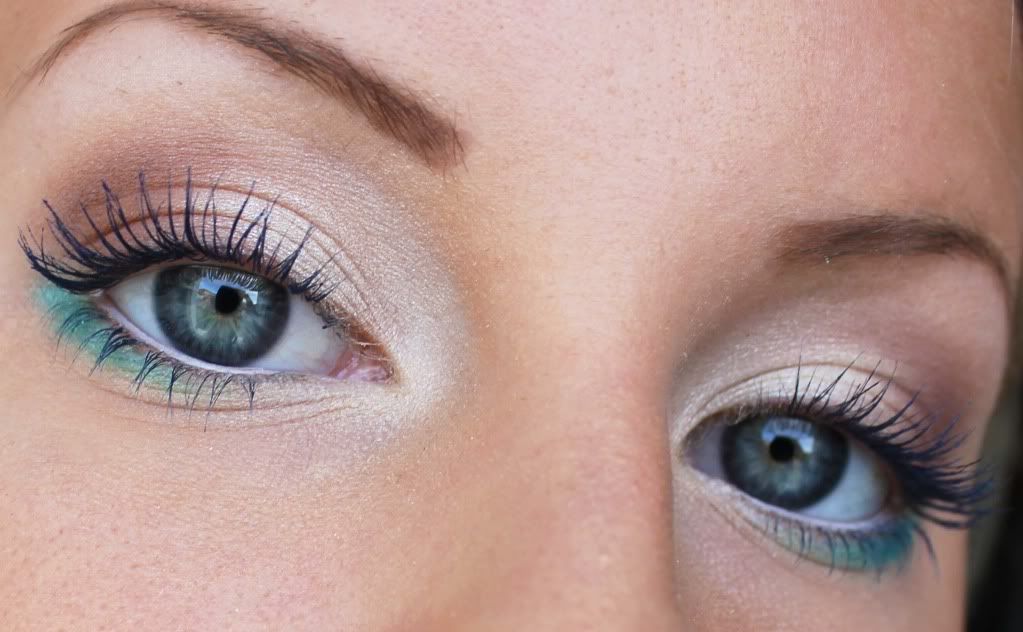 Today's, natural make-up with color clicks!
Light shimmery eye shadow inside the eye (lid, corner of the eye and lower lash line)
This shadow is also placed under the brow, but I forgot that in the beginning.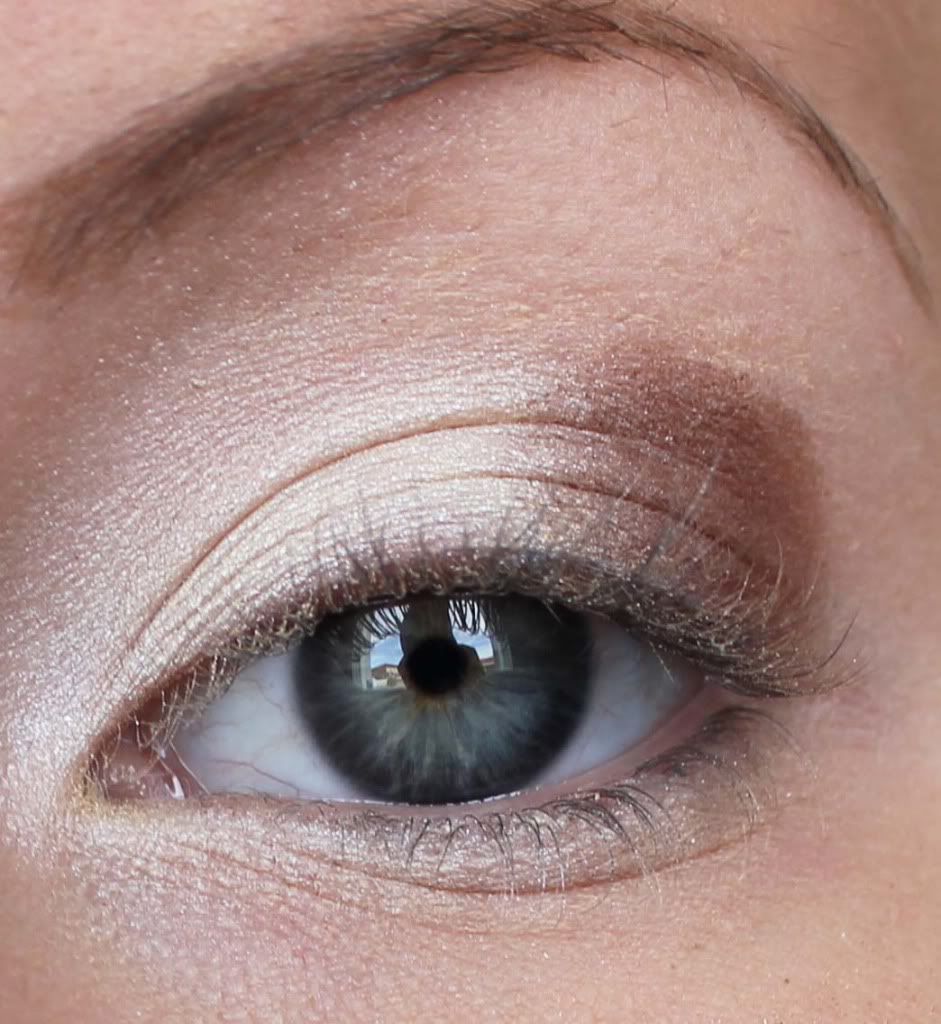 Brown eye shadow at the end of the eyelid, Eleven 180 Palette.
Blur the brown shadow up along the globe line.
Blur all sharp edges.
Blue turquoise eye shadow at the end of the inner lash line.
White eyeliner
on the inner lash line
H&M.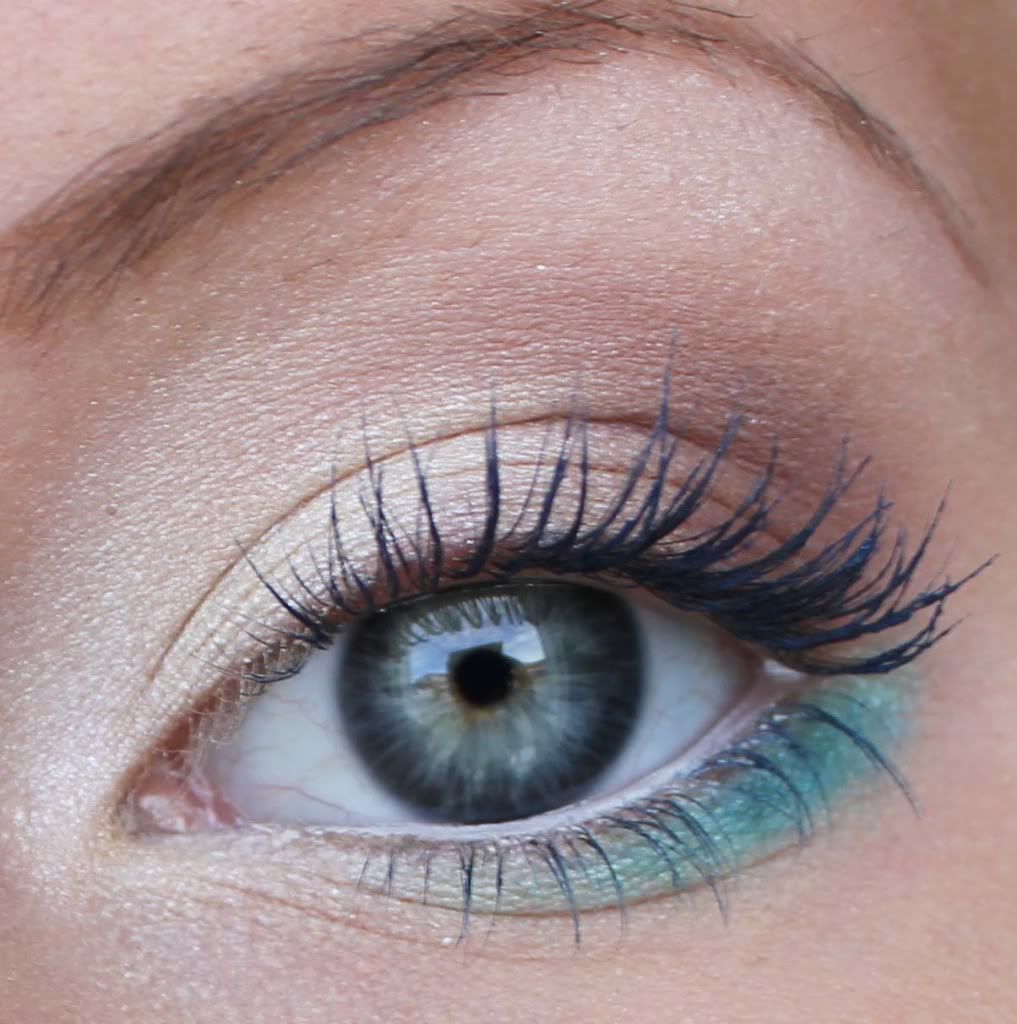 Navy blue mascara on all lashes, Max Factor False Lash Effect (Deep Blue)
If you are in a great hurry, just put on the upper lashes!
Now I'm going to treat myself to a cup of tea and just cuddle!