Today I had Frida here on a coffee visit!
It ended with us both ending up in front of the mirror with the make-up bag in full swing. Frida curled my hair, which in turn resulted in one Marilyn Monroe-inspired make-up!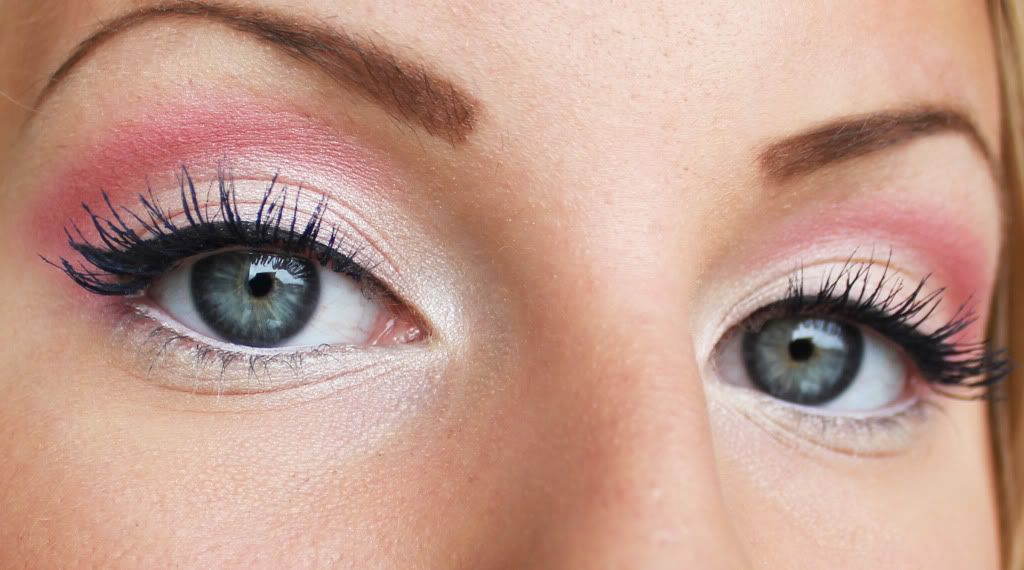 That which
characterizes
Marilyn Monroe is mainly bright eyelids, marked globe line, eyeliner with wing and red lips.
She rarely had color (
except the lips then
) because the cameras still only took pictures
black and white
. So my interpretation is a bit modernized
pink version
! :)
Light shimmery
eye shadow on the eyelid, in the corner of the eye and on the lower lash line,
Kryolan Eyedust (No.1)
Light pink eye shadow at the innermost part of the globe line, Eleven 180 Palette.
Pink eyeshadow on the outside along the globe line and a little on the bottom of the lower lash line, Eleven 180 Palette.
Light eye shadow under the brow, Eleven 180 Palette.
White eyeliner
on inner lash line,
H&M
.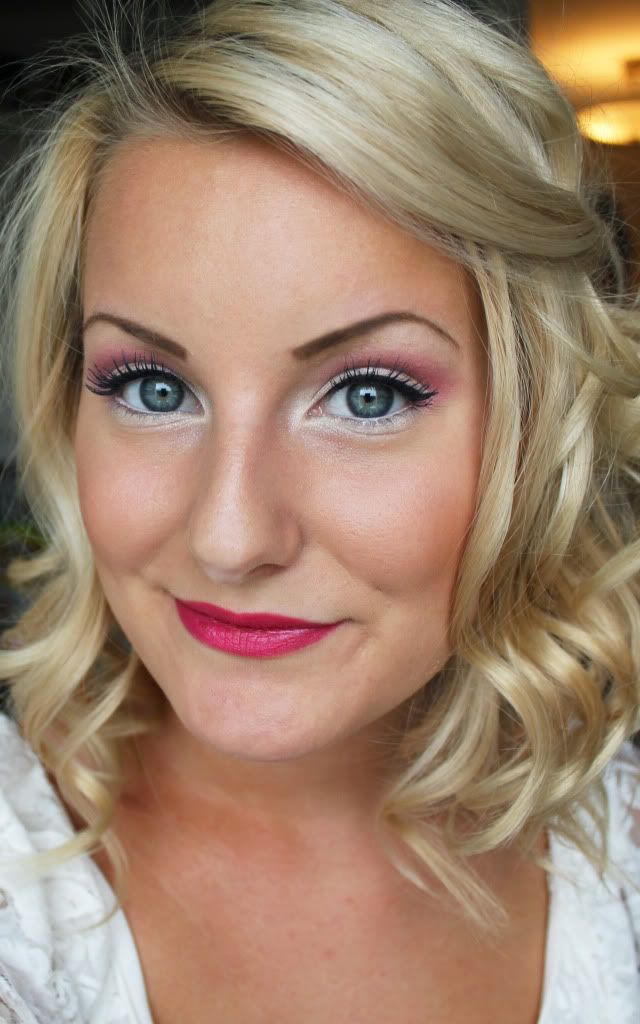 Dark pink lipstick, Eleven 66 color Lip Palette.