There are millions of ways to vary a make-up, what I often "fall for" are details that make the whole look look more
professional
out!
Usually it's things around the eyes (which I thought I would take more specifically in another post) But just such a thing as that
fill in the brows
can make a huge difference!
Thought to demonstrate with two simple pictures. The same eye make-up, but in the upper picture I have not done anything with eyebrows and lips.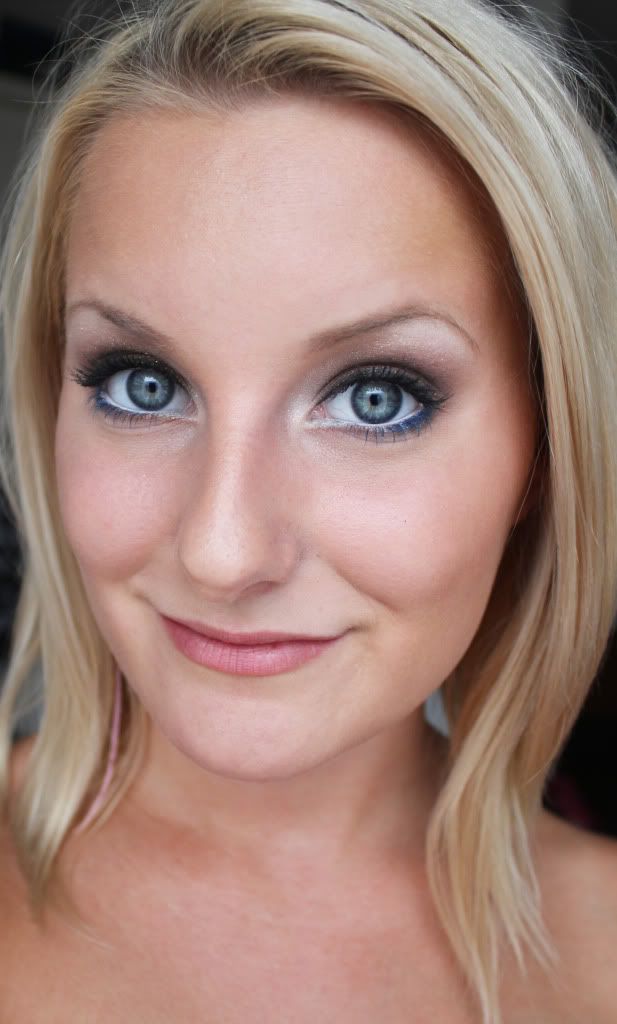 Here I think, first of all, that the eyes see a little

make-up

out compared to the rest of the face. Nice party make-up but it does not really look to suit my appearance.
Here though, what a party ping;)
Natural lips would also have been nice, as long as the eyebrows are filled in, you still get the feeling you are looking for.
Is it one instead
completely natural
make-up we compare, the effect will be even greater!
Just mascara = everyday. But if you add eyebrows + lipstick, it is perfect for parties too!
Do you understand what I mean?