Heavenly happy I am right now! Won two tickets to Make Up Store's autumn show SPELLBOUND!

A little motivation and wips then you have two awesome free tickets in hand !! Love competitions :)

Hopefully I will be allowed to bid the best Nicolin!! She is one of the people who has supported me the most with her interest in makeup and the blog, and I would love to thank her for this!


Found some pictures from last year's show on Dasha's blog: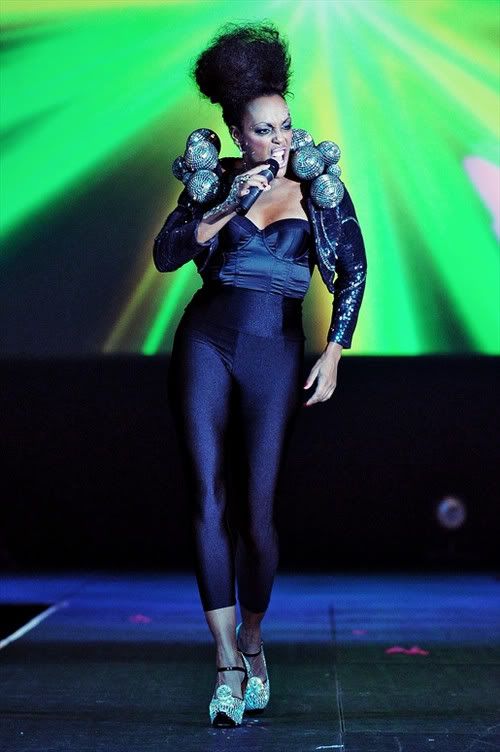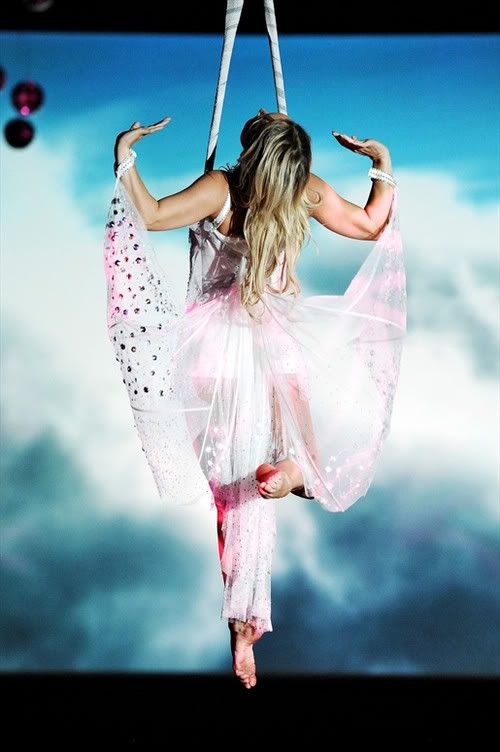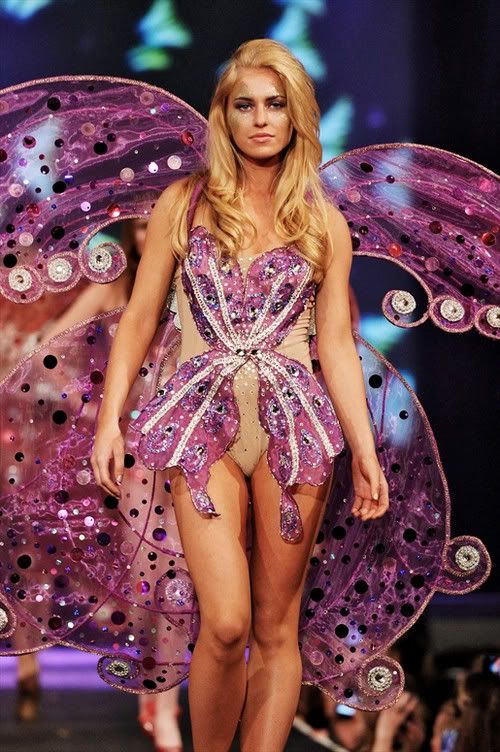 It will be extra fun then "
Linda's makeup blog
"Which I follow will have a look with 9 models in the show, will be great fun to see!