I apologize for the silence of the blog, lucky my wonderful
assistant
Frida moved in when I did not have the opportunity to explain myself;)
Anyway, at least I didn't go down without explaining myself first. But will not be able to blog anymore until Monday night.
I just wanted to say
Hello
, and that I have a great time here in Finland! I do not know Finnish and Miska's relatives do not know Swedish, but it goes unexpectedly well anyway.
I have so much fun in my own little world, haha!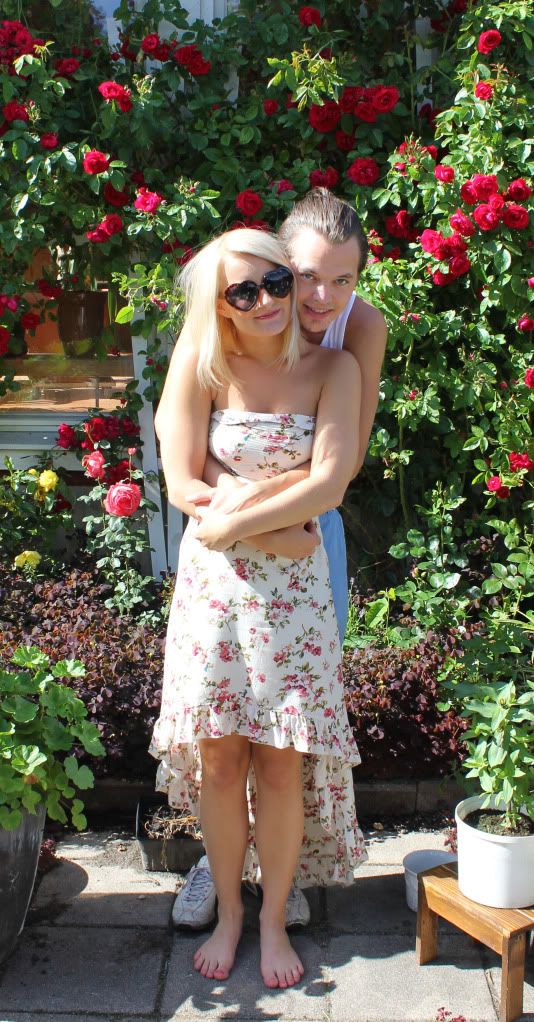 Saw the comments that you want a little more fashion and styling in the blog too, fun!
At least here's an outfit picture :)