Anonymous sa…
Hi. Thanks for a wonderful blog. Very new log posts are liked. A question I hope you can answer. This applies to wrinkles. I am just over 30 years old and have smoked lääääänge. I have now bleached my teeth and then want to start using lipstick that I did not like to do before. I have of course got wrinkles around my mouth and like blackheads it sounds really disgusting but is most visible when I use lipstick. How can I get rid of this? ;-)
If you have wrinkles around the mouth and use lipstick, then a good one lip pencil really to recommend! The lipstick wants to flow out into the wrinkles, but a lip liner stops this.
Avoid powdery products around the mouth and feel free to choose one matte lipstick, so you can prevent the wrinkles from being highlighted :)
I have also heard that if one uses aloe vera gel as a face mask, they can remove wrinkles! However, I do not know for sure if it works, as I myself do not have any wrinkles to test, so far.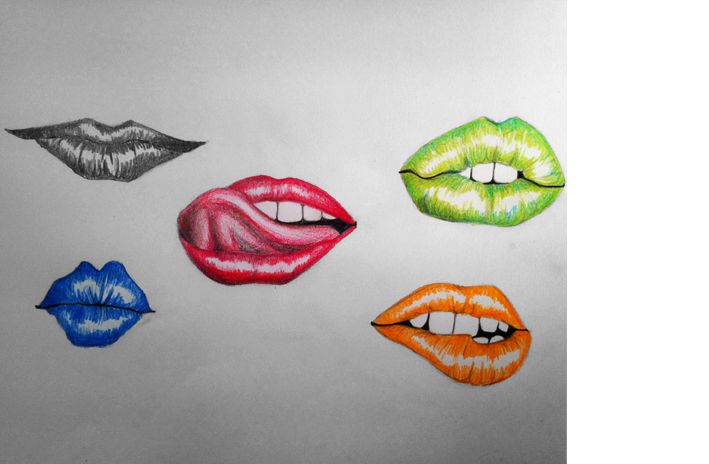 As for the blackheads - facial sauna and peeling is what has worked best for me! The heat opens the pores and the water vapor cleanses deeply. Peeling immediately after, before the pores have time to close, then removes the rest!
Budget variant - Boil a saucepan of water, and then sit with your face above. Instead of peeling, use sugar!