Because I have it so luxurious and am in Turkey, I missed the traditional Easter celebration that we always have at Grandma's house.
So I have to show you how
cute boyfriend
I have, who made a little extra Easter cuddle for me when I got home last Thursday! :)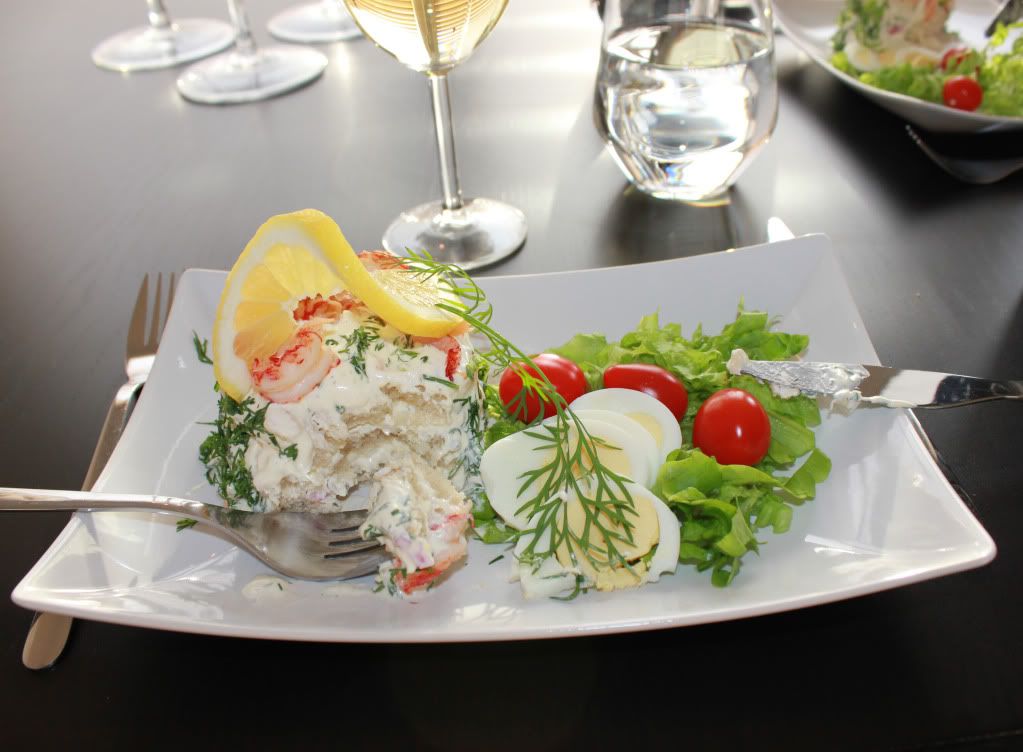 Dinner was ready when I stepped through the door.
Here is the starter :)
And here is the dessert !!