Jossan sa…
"Hello!
I just found here and really like your site .. What very nice make-up you do and what a lot of tips I get :)
If you want a blue eyeliner on the inner lower lash line, do you have any tips on what you can use?
I will continue to peek in with you :) "
Answer: What fun to hear !! :) For the inner lash line, I recommend waterproof eyeliner for it to sit as long as possible. My favorite is Yves Rocher's waterproof eyeliner! I have the turquoise color, but it is also available in blue.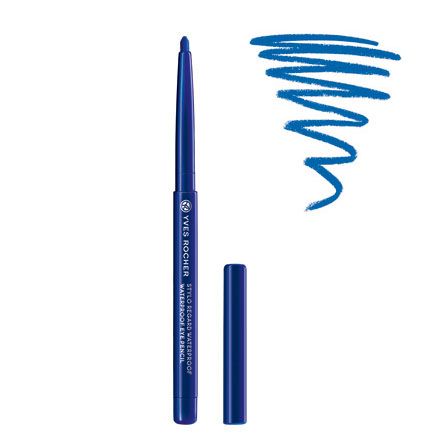 It only costs SEK 89! Available for purchase
here
.