Now I write from the computer again, a little easier :)
However, I have not figured out how to fix it photos via mobile, have to fix an app and I do not understand it yet, hehe. Otherwise, things are moving forward with the new teddy bear!
The day on That's the spirit yesterday was GREAT! So damn fun !! Tell me when I know exactly when the program will be broadcast and you will have a look, because I am flower girl in the end ;)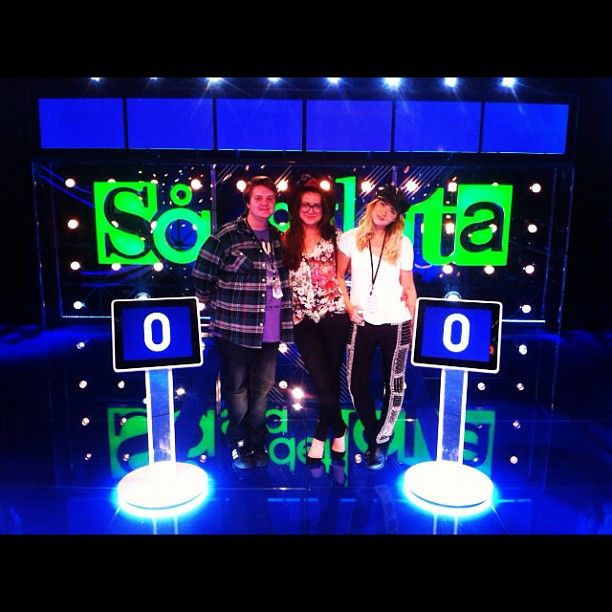 Picture from yesterday - Isabelle and Madeleine on the right are the stylists I had an internship with!
I found the picture on Isabelle's Twitter.
And I also have the world's best boyfriend, who picked me up by car in Märsta ♥
So less than 3 hours of sleep I got tonight, did not even wash off the makeup (fyyy me!) just to save time in the morning. "If I sleep still, I look about the same when I wake up!" was my plan :)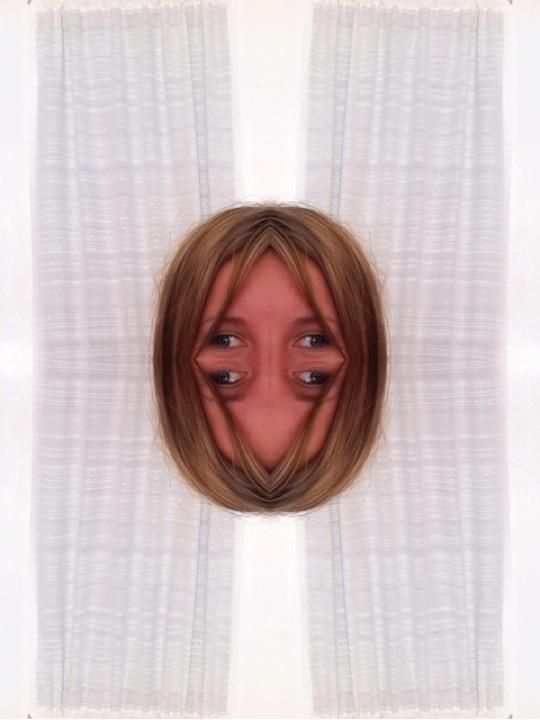 This is how I felt today, but so worth it!
Now I'll probably go to bed and sleep, so I can do a more fun make-up tomorrow before work. This bride needs beauty sleep, you know;)