Must show some lovely pictures from the last days at Vackstanäsgymnasiet before we took the student.
You can not understand how wonderful we had it.
See and be inspired!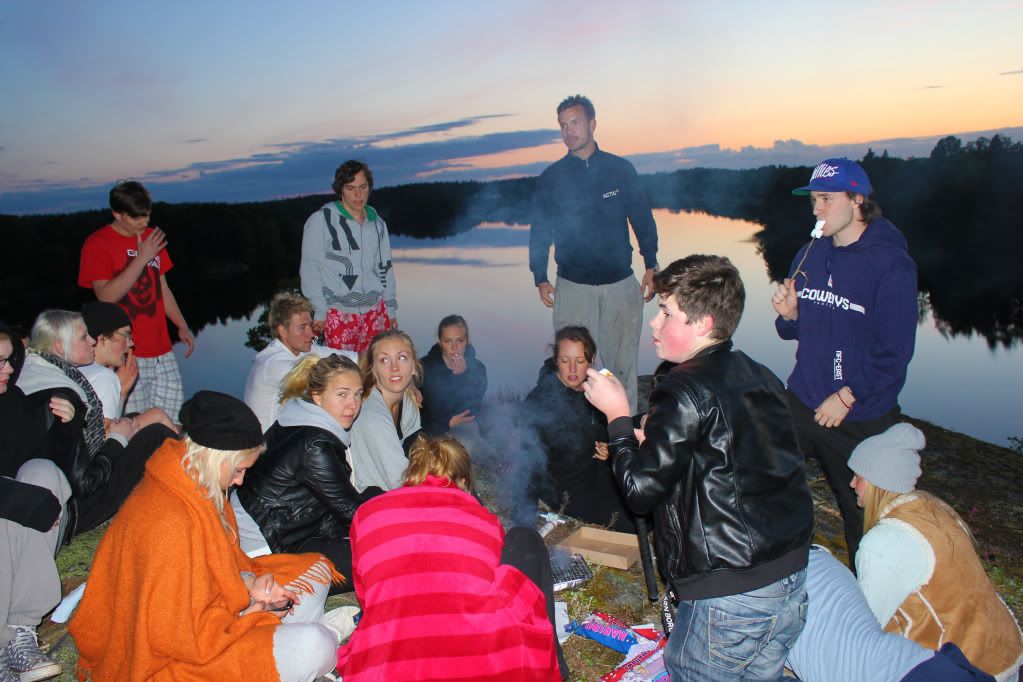 Barbecue on the mountain.
Me and Ludde. The view is magical!
Julia burned her math C stuff! ;)
Evening dip - The guys out on the floating jetty.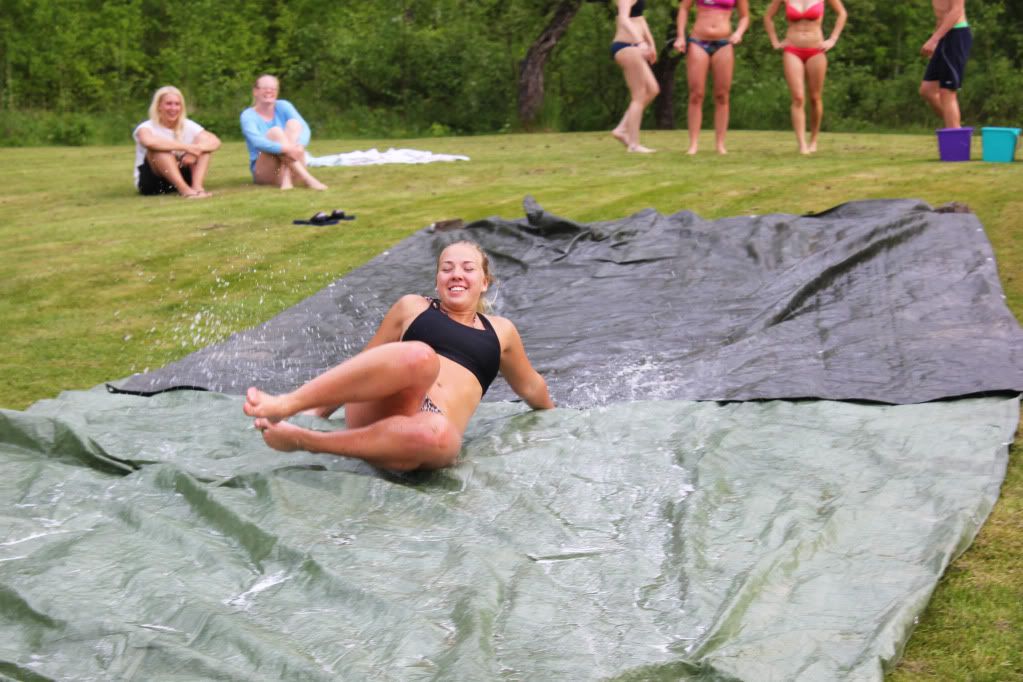 Pressing + water + soap
Wiiiiie!
Could make as many posts as possible with such nice and fun pictures from Vacksta. But now that should be enough;)