I love makeup, and Linn in my class loves photography. So today we did a little collaboration!
We had to hurry before
the sun
went down. It could have been as cool as ever with even more effective make-up, but it was still awesome !!
Link to Linn's photo blog
here!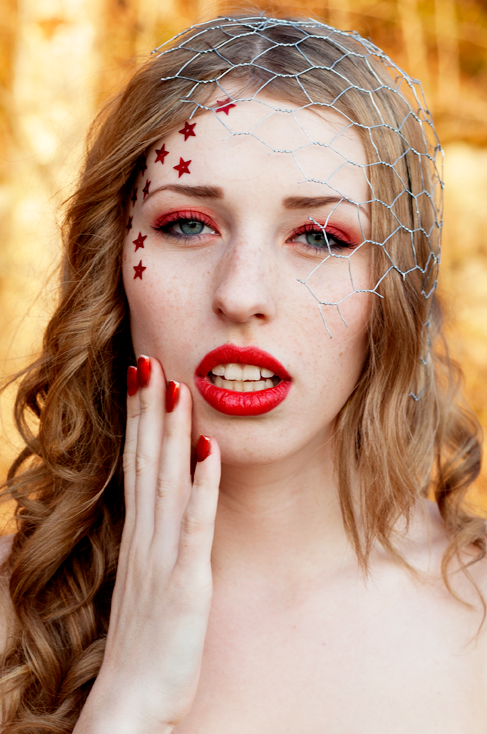 Red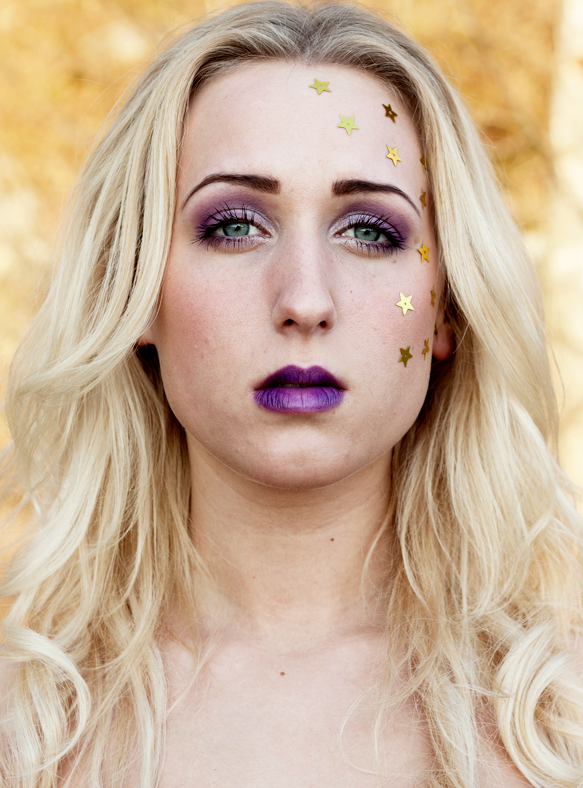 Purple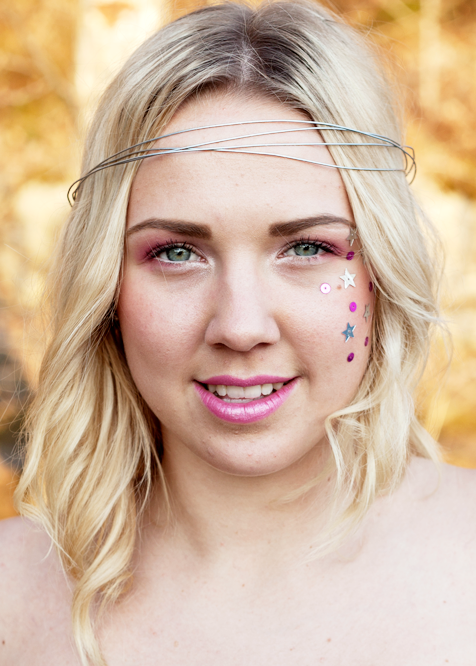 Pink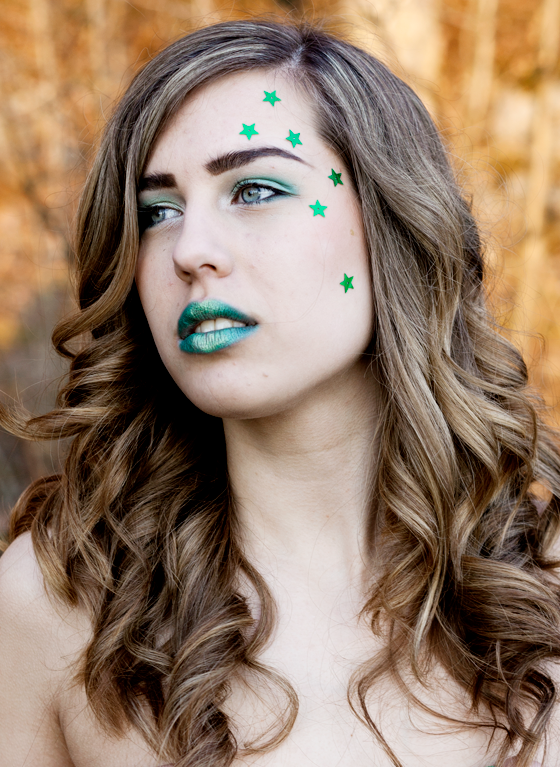 Green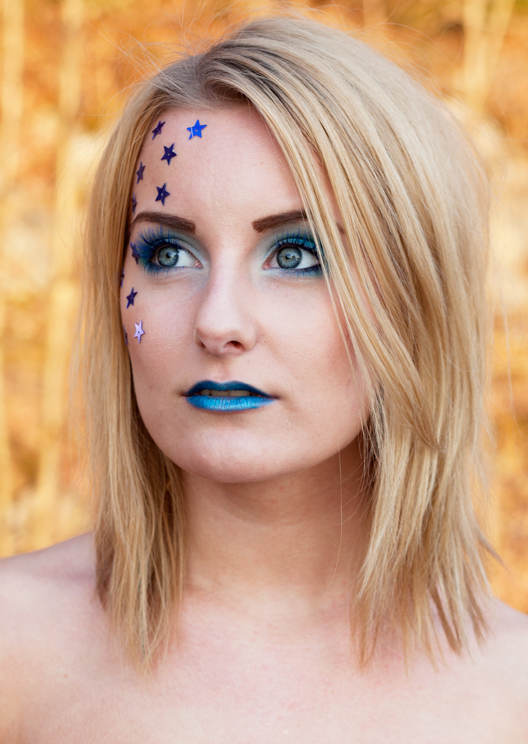 Blue
I will probably have to pay a penny to Linn so I will first of all get an updated header with my new hair, as well as one photography course so I learn to take better makeup pictures!