Yesterday I was asked if I could show a make-up that works
Quickly
to do.
I interpret it as a simple make-up, which is still a little more special than just mascara!
Thought to pile up with more simple make-up now in the future, and tip on how to do a make-up the fastest. Perfect before work / school :)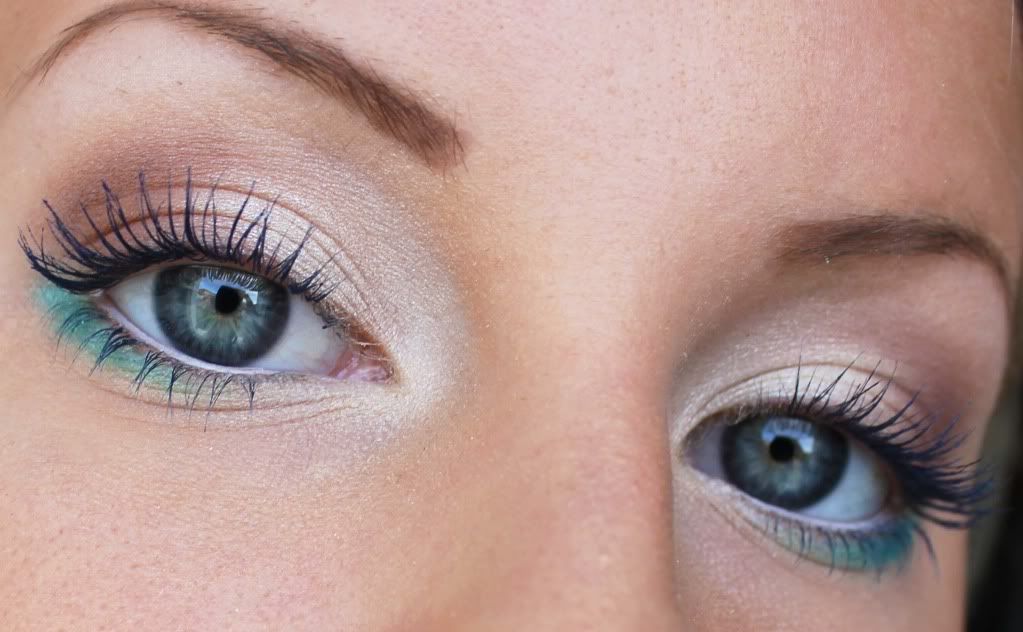 You will see the make-up in a little later today
gradually
, as well as some tips on what to think about in order for a make-up to be done as quickly as possible!
For now I'm going to go and babysit my cuties :)