Sitting and pounding some summer songs, and gathering strength to finish my very last school assignments before the student!
Here is Tuesday's make - up that I took photos of
buses
, so the pictures are not the best but they are good enough! :)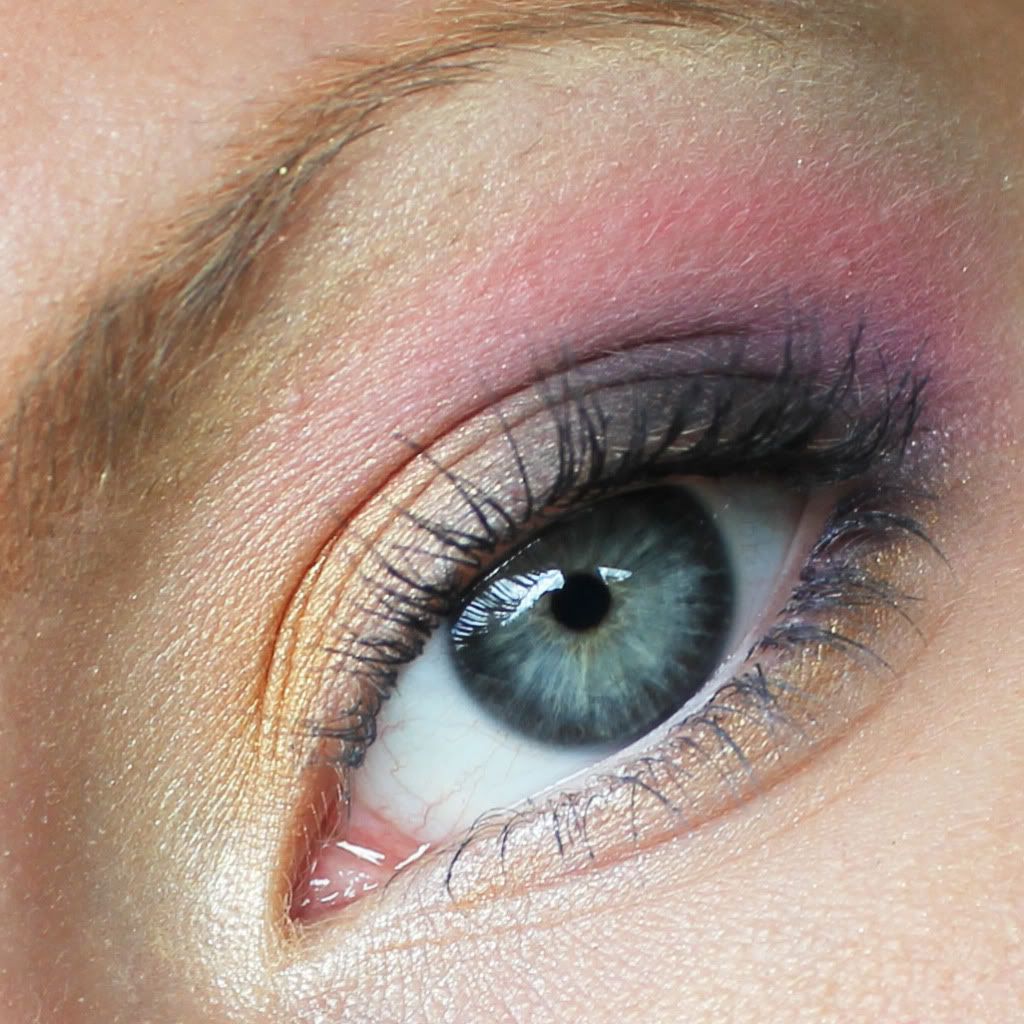 All eyeshadows are from Eleven 180 Palette.
Black
eye shadow at the end of the eyelid and down at the bottom of the lower lash line.
Valid eye shadow on the inside of the eyelid, and under the black on the lower lash line.
Purple eye shadow along the globe line and smoked into the black.
Pink eye shadow over the globe line.
No, now I'll start the day, tonight it's going home and tomorrow haircut Creative Zone in Uppsala! :)
Have a great day everyone!