Got a great comment the other day!
Anonymous sa…

Wow! It was probably the most beautiful make-up you did, since I started following your blog. You can not post step by step how to do. You are very good I think!
Response: Obvious! :)
I did not have the computer next to me, so the color amounts are not exactly the same. But the principle is the same, the only big difference is that I used one
volymmascara
instead of the ones I usually use.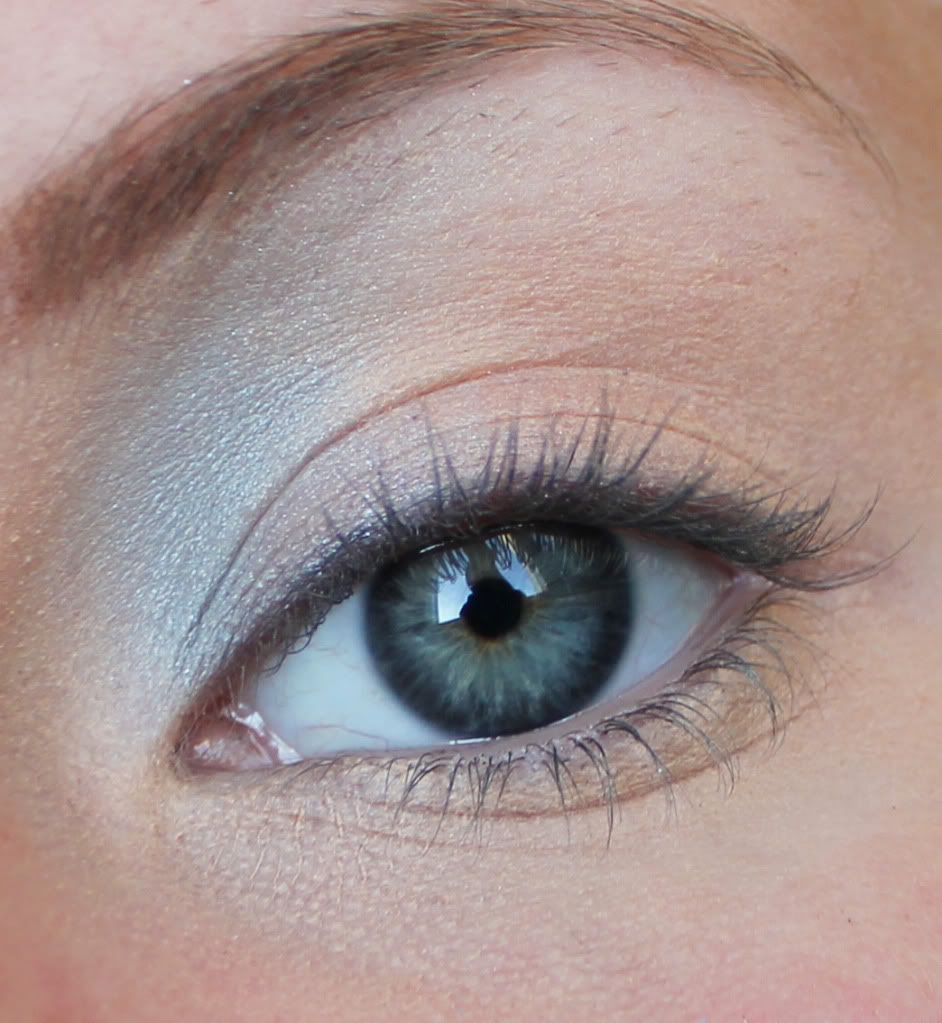 Light blue eye shadow at the innermost part of the eyelid up towards the brow.
Blue eye shadow in the middle of the eyelid.
Gulvit
eye shadow on the light blue (
to get a more shimmery look
), in the corner of the eye and at the bottom of the lower lash line.
Kryolan Eyedust (No.1)
Purple eye shadow at the end of the lower lash line and along the globe line.
Pink
eye shadow in the middle of the lower lash line.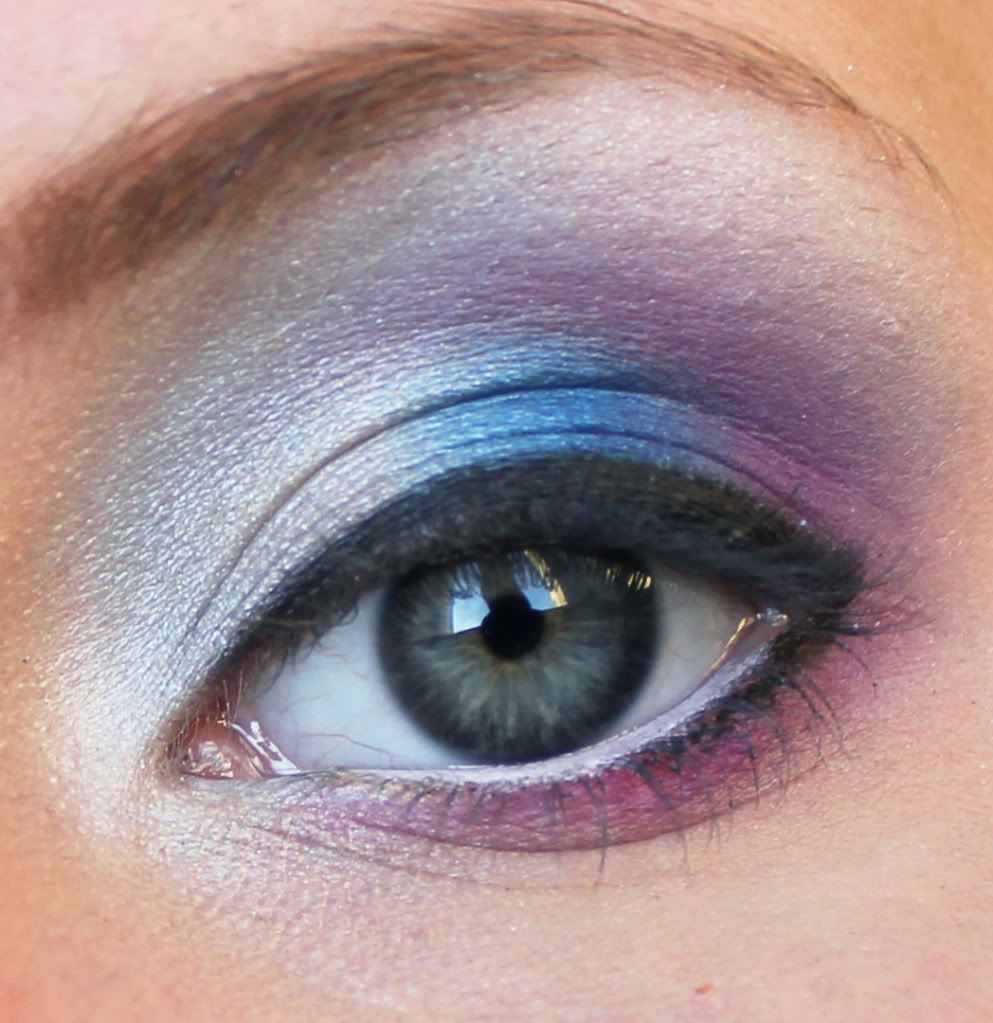 White eyeliner
on the inner lash line,
H&M.
Black eyeliner at the top, and at the bottom of the lower lash line, gloPrecisio Eye Pencil (Black)
Then it's ready! :)
And
I'm very bad at taking my thumb out of my ass and doing step by step makeup. But if there is any special make-up you want to see, it's just that
tell
so i will try to arrange it!
Now I'm going home to Dad and drink some coffee :)
Happy Wednesday everyone!