Here is a party make-up that is absolutely perfect this summer - quite bright, colorful and glittery!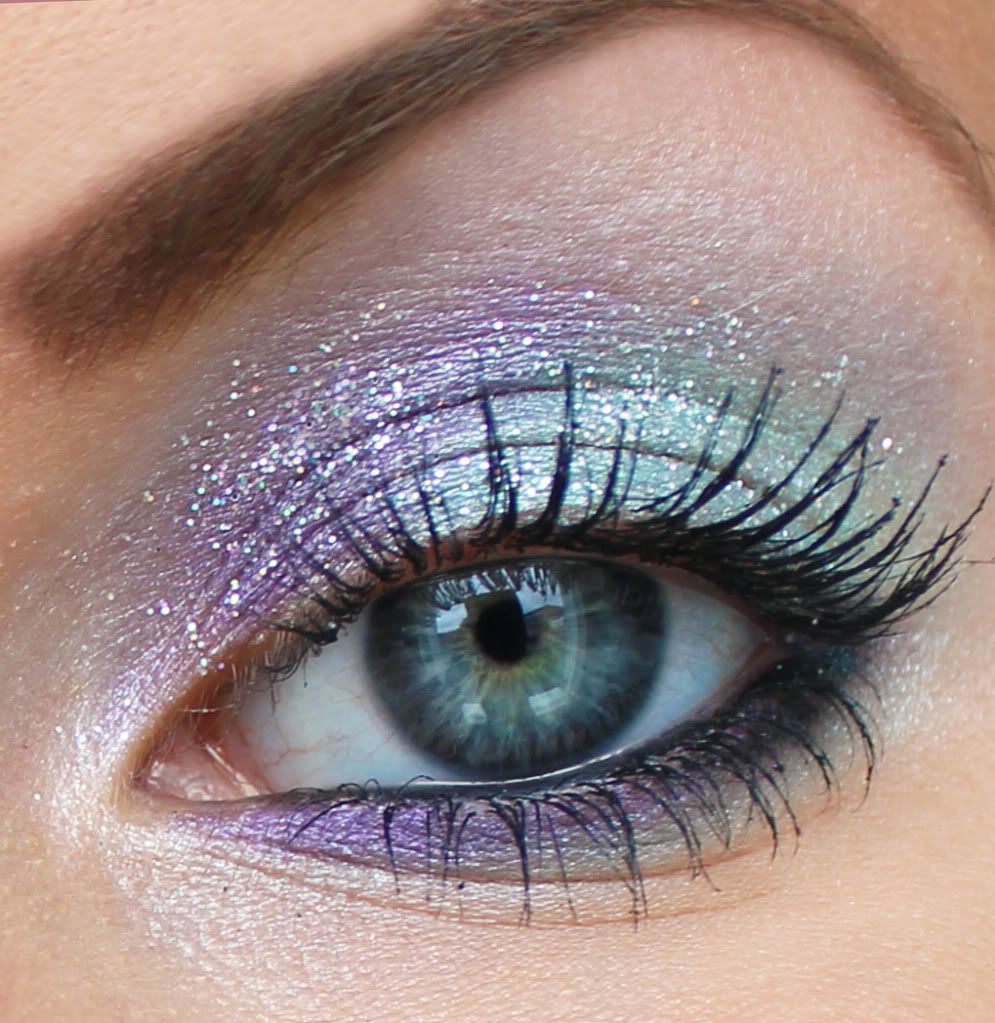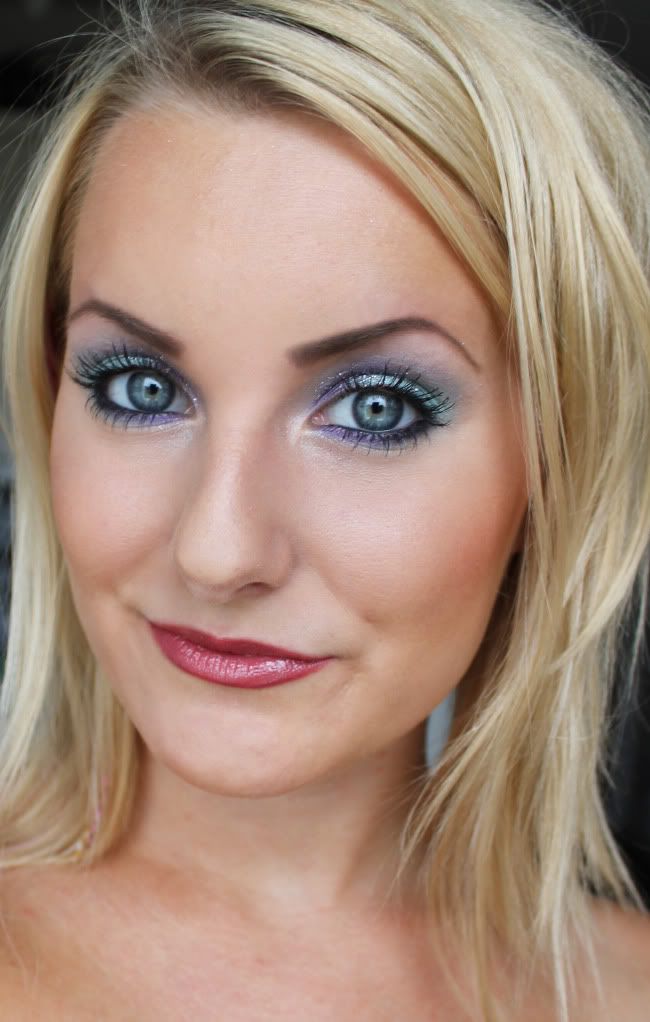 Now I'll just take it easy and gather strength for tomorrow. Gonna work on syrrans café again, and must be on top!
Last Friday was namely Charlotte Perrelli and Peter Dalle there and had coffee! I was a little disappointed that I did not work that day, haha.
Have a nice evening everyone!