Good morning everyone!
I have published this make-up before, but think it is worth seeing
one more time.
Became so heavenly happy! Not just because I get makeup worth almost a thousand kroner, but because one so
successful
make up artist, which I followed for more than 2 years now just chooses
my
make-up!
Imagine the feeling :)
Light pink
 eye shadow on the inside of the eyelid.
Pink eye shadow in the middle of the eyelid.
Dark pink eye shadow at the end of the eyelid and along the globe line.
Golden brown eye shadow on the lower lash line and along the globe line (on the dark pink)
Black 
eyeliner at the end of the upper and lower lash line, 
H&M.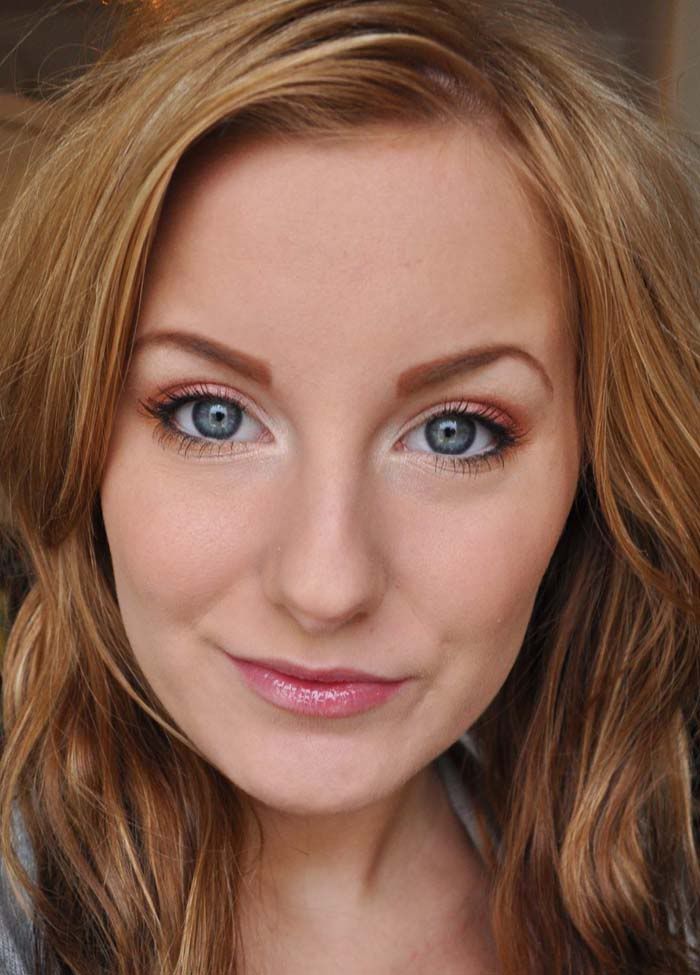 Light pink lip gloss
,
H&M
.
After starting sleep better again, and at the same time feel that the stressful period is beginning to suffer towards the end (even though this week is still sickly intense) so I got my makeup & blog inspiration back!
Has gone unmade every other day nowadays, and the soft pants have been a hit. But now I'm starting to feel fitter, fresher and above all happier than ever!