My favorite category in makeup is without a doubt colorful makeup!
It really brightens up everyday life, and is also real
fun
to do.
Can't choose for myself which of these is my favorite, not even top 3! What do you think?
Green glittery party make-up.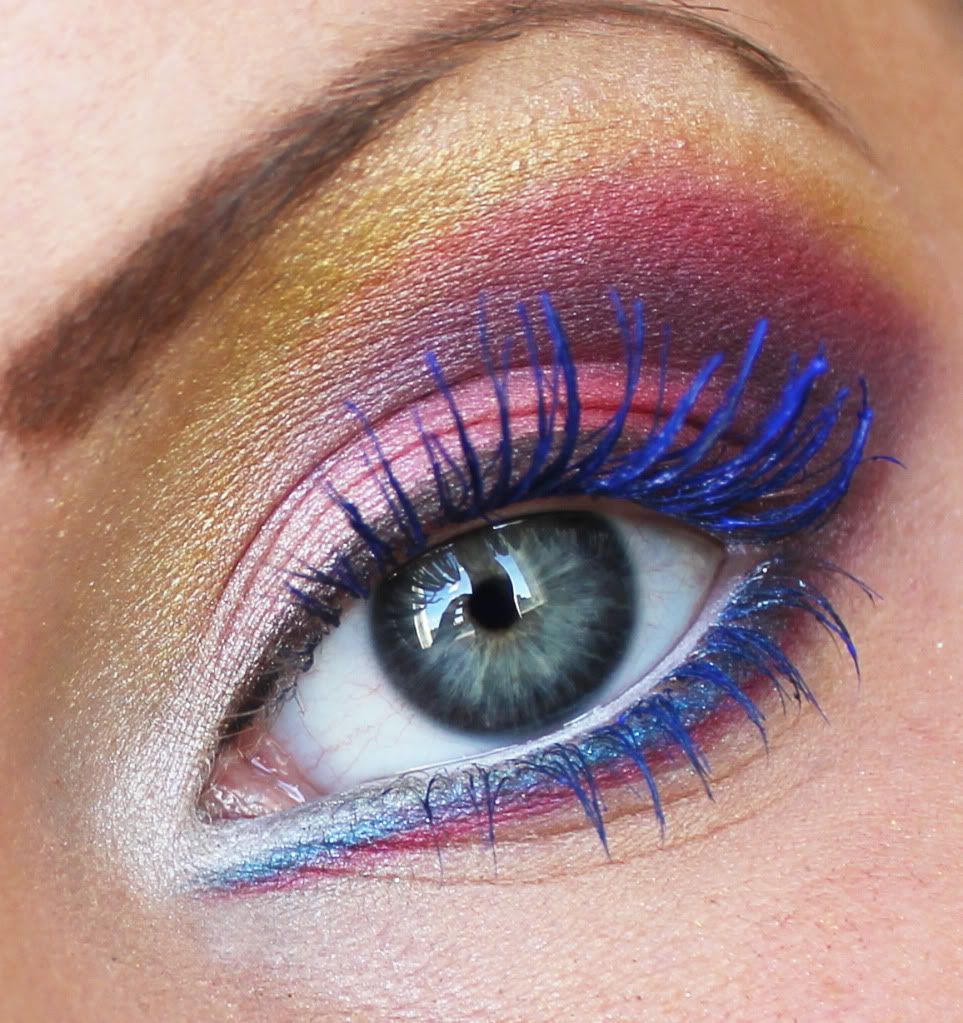 Crazy color bomb.
Purple, pink and black makeup.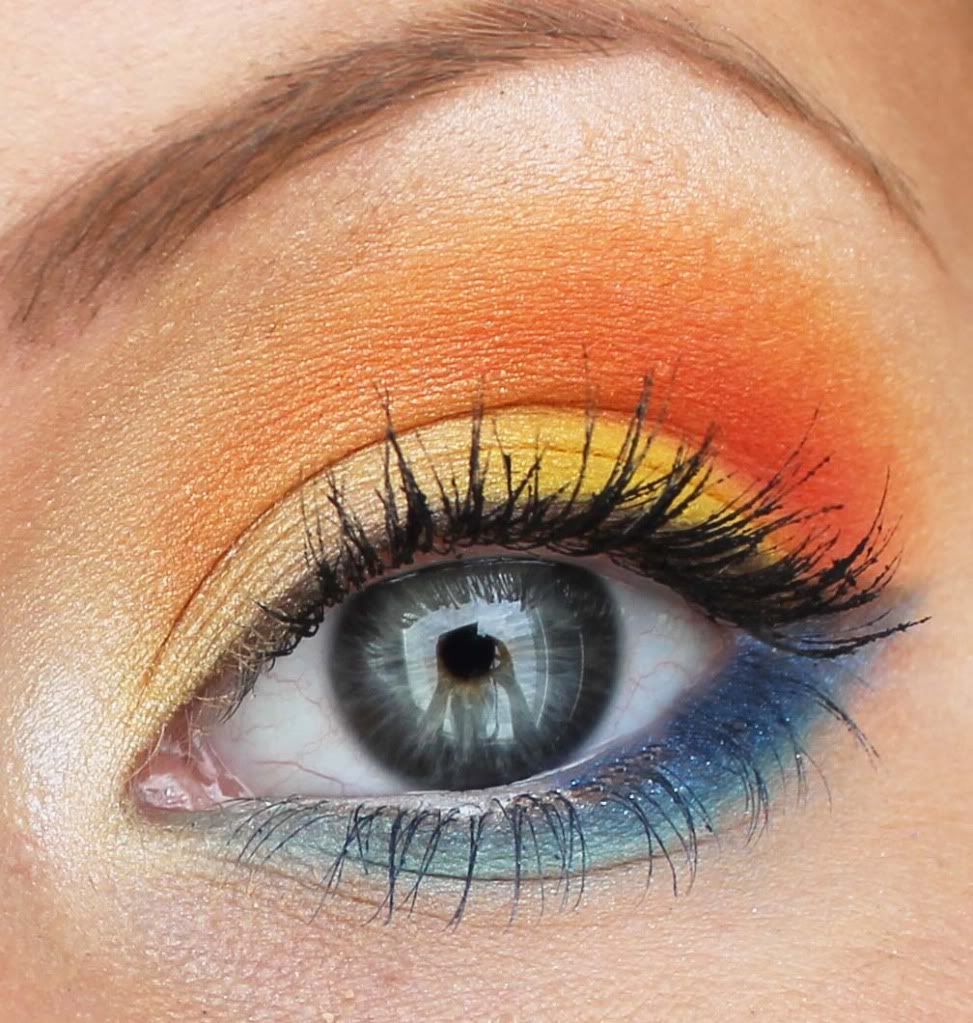 Sunset by the sea.
Pink makeup.
Colorful make-up with glitter eyeliner.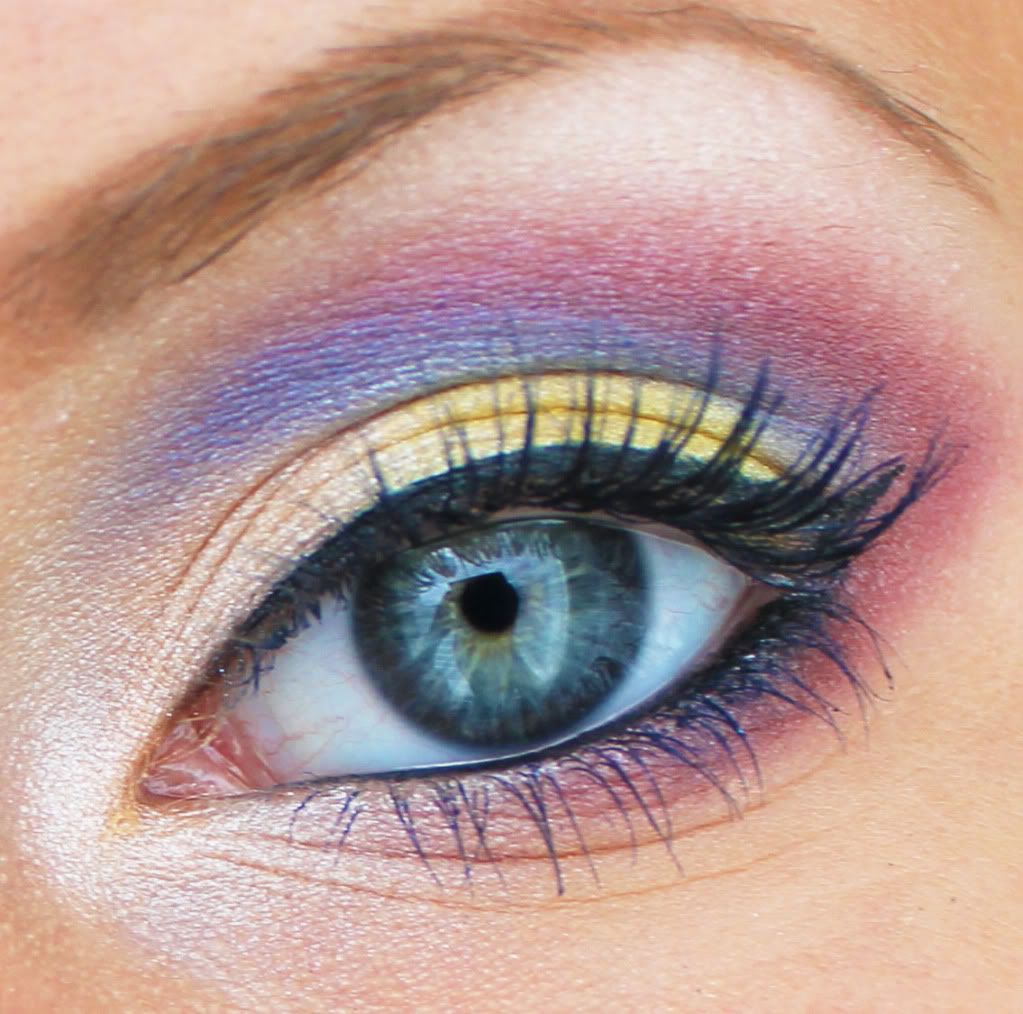 Colorful party make-up.
Green and blue makeup.
Have a nice Wednesday night everyone!