Today I'm up before the rooster and will help sister Linda at the café. So ignore breakfast and gives you a status report instead;)
Immediately after that we will celebrate the cutie Meja who will be 5 years old tomorrow. Think how big she will be my little girl !!!
I will too make up Jennifer a little extra Friday-nice for the evening! You will see pictures of that later!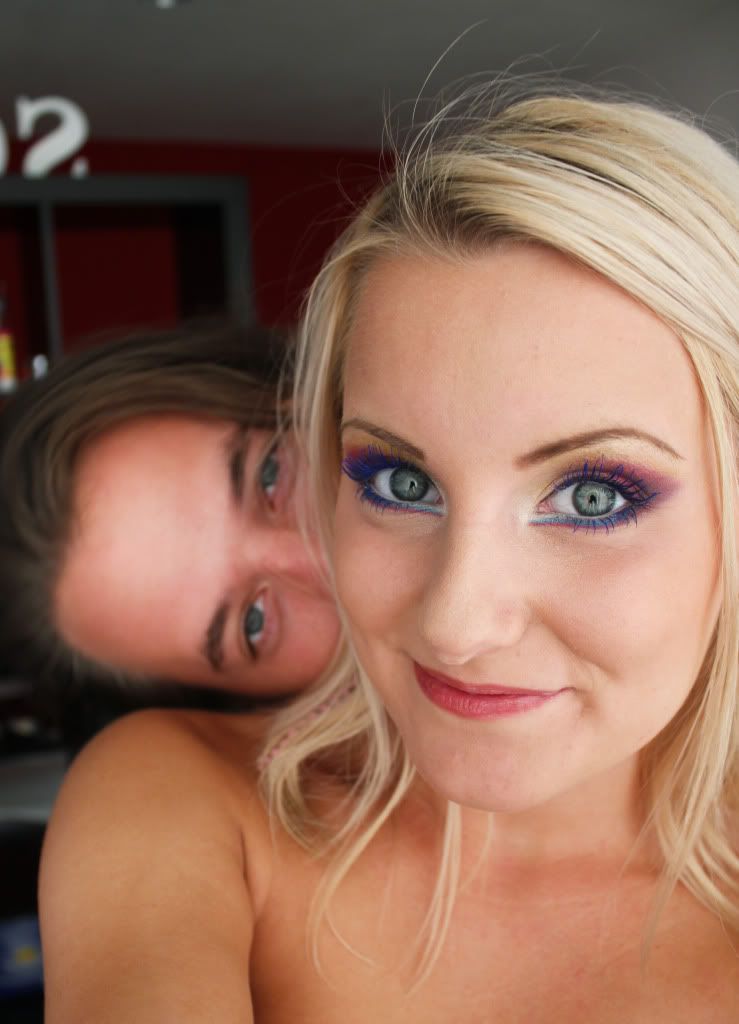 Hopefully I have time for a little Friday cuddle with my darling too! :)

 ♥
Rest can be done in the grave as well!