At work:
Colleague - Do you have any experience in cooking?
I - Yes, I cook at home!
(What I think) – I can cook burnt meatballs. And yesterday I made steaks that did not stick together, so it was fried minced meat instead. In addition, it is unbelievable that I have all my fingers left, considering how I handle knives.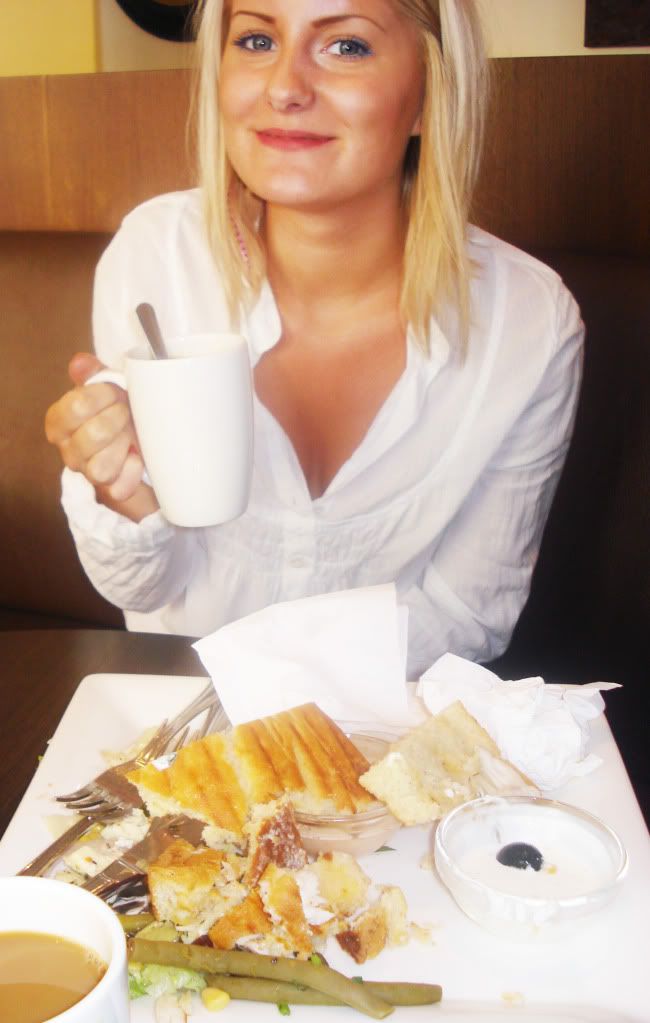 But I like that eat food!
Right now I am cooking macaroni with different cooking times in the same saucepan, so that some become overcooked.
And blogs while the water boils over…
And they dare to put me in a kitchen!