Would be at my sister's cafe at 12 o'clock today. Then she woke me up and asked me to come earlier, then I got some
in a hurry
!
In other words, here you have a make-up that is perfect when you are a little pressed for time;)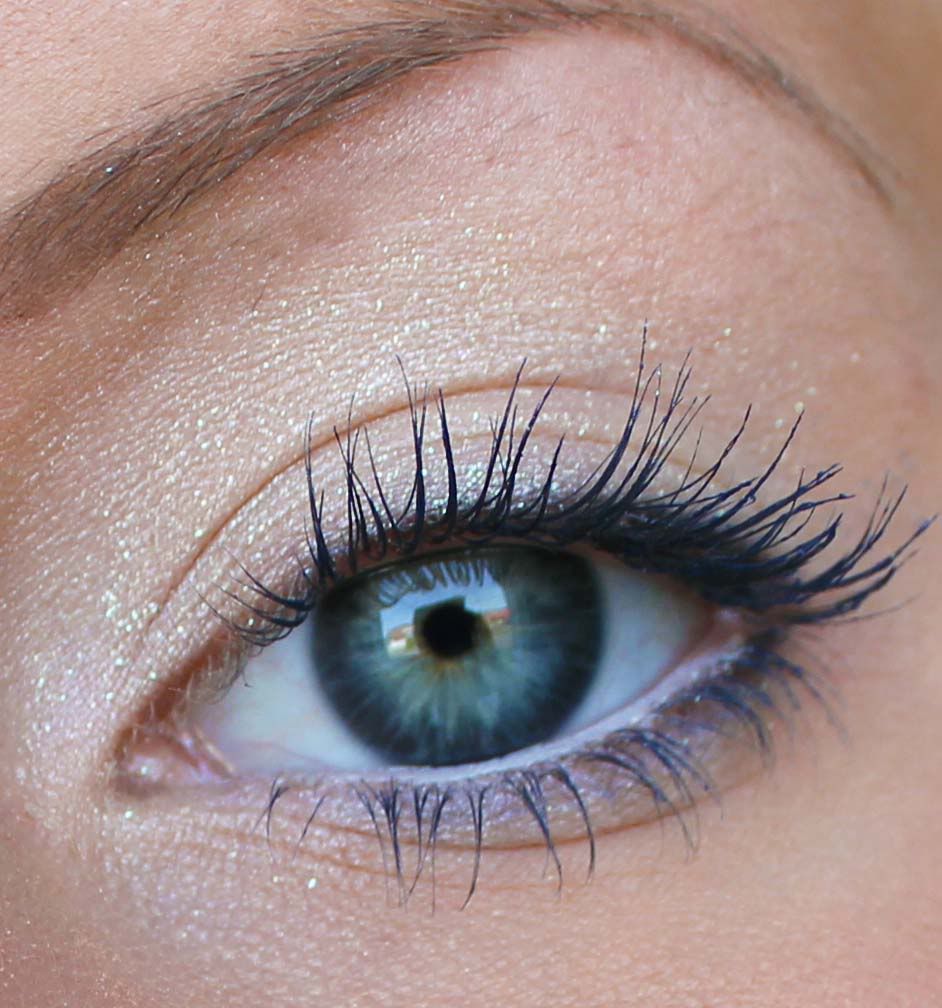 White eyeliner
on the inner lash line,
H&M.
Black eyeliner
at the end of the upper and lower lash line,
H&M.
Navy blue mascara on all lashes, Maxfactor False Lash Effect (Deep Blue)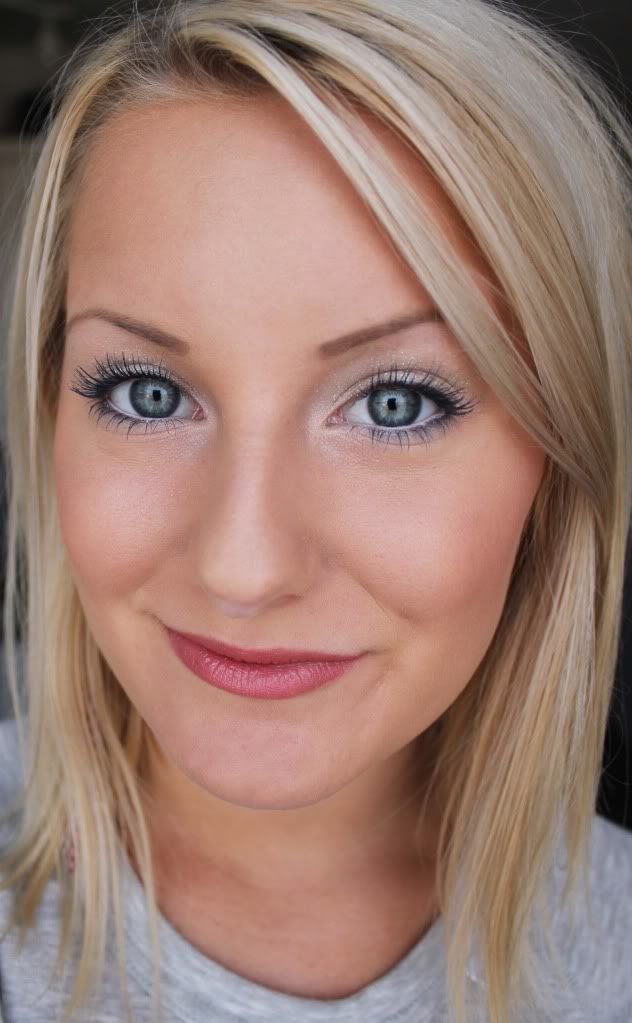 Now it will be a hot shower and then crawl under a cozy blanket. It feels like it's starting to be autumn!
Have a wonderful evening everyone!